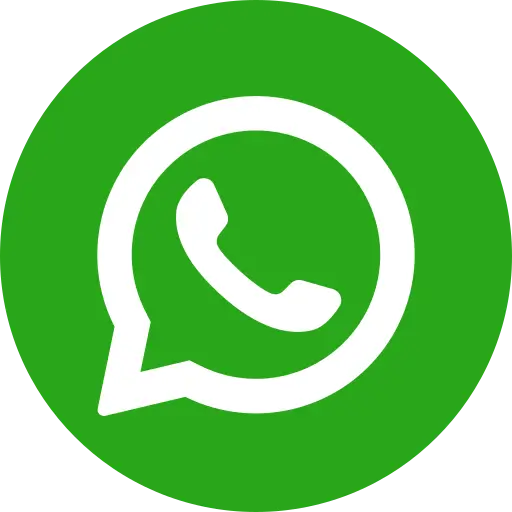 According to the Prohibition of Child Marriage Act (2006), Indian law specifies the legal age of 18 for women to be eligible for marriage. However, India sees high incidence of child marriage, violating this most basic of laws. While child marriage is something every Indian is familiar with, it is time to build the societal support to change perceptions. "Bringing up a daughter is like watering a plant in another's courtyard." This quote describes India's regressive societal stance towards child marriage, and this mindset is behind our deteriorating sex ratio, as well as inequity experienced by the girl child.
Here is how we can educate girl child to end the curse of child marriage.
Understanding child marriage in India
Child marriage is linked to dowry, and its connection with a girl's age. As a girl grows towards womanhood, her 'price' in terms of dowry demanded by the groom's side increases. This incentives parents to have daughters married early. There is also linkages to the concept of dishonour', used to define 'immoral' female sexual conduct. Girls from poorer homes, scheduled castes and tribes, and with lower education are the biggest victims of child marriage. Child marriage also noticed to be higher in Central and Western India (Jharkhand, Uttar Pradesh, West Bengal, Madhya Pradesh, Andhra Pradesh, Karnataka, Chhattisgarh and Tripura), as compared to Eastern and Southern India. Because of these reasons, India is home to the highest number of child brides in the world. Over 47% of girls in India are married before the age of eighteen, and 12 million Indian children are married before they turned 10.
Girl child education: empowering society
With education, girls can become skilled workers and employees. With education, they can uplift their families, by standing up for themselves and their communities, enhancing their health and prosperity. This, over time, can end faulty belief systems, like early marriage and sex-selective abortion.
"Educated, healthy women are more able to engage in productive activities, find formal sector employment, earn higher incomes and enjoy greater returns to schooling than are uneducated women…' (World Bank Group, Development Goals 2003: 6).
Creating a women's career ecosystem
Empowering girls will also involve empowering women, as role models for communities. According to the WorldBank, this will involve creating an enabling market for women, and empowering women in the market. Women on average, are likely to reinvest up to 90% of income into their households. With reduced gender inequality, women can bring more money for food, housing and education – crucial components for reducing poverty and promoting sustainable development. According to World Bank's 'Gender Mainstreaming Strategy' (2001), gender-discriminating societies experience slower economic growth and poverty reduction.
Conclusion
The government's girl child education and empowerment program 'Beti Bachao, Beti Padhao' Scheme seeks to honour girls for success in academia and extracurricular activities. Donate to NGO Bal Raksha Bharat, India's leading child rights, to support the rights of future of the girl child. The organisation mapped out-of-school children, provided gender-sensitive material and reached tens of thousands of children, encouraging families to send their girls to school. When you support an NGO like Bal Raksha Bharat, you are empowering the next generation of girls to achieve a better future.