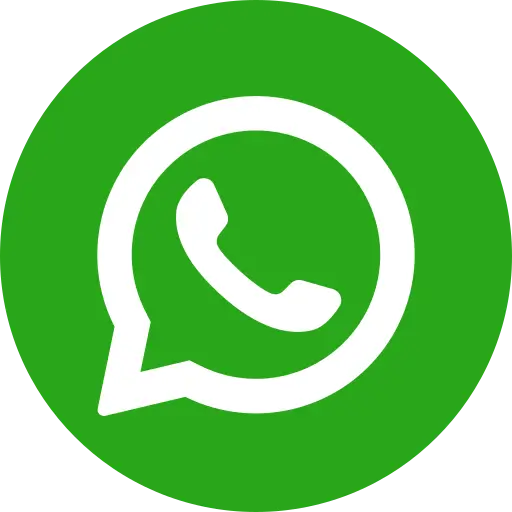 In today's time, Internet is the most powerful tool that can bring about a huge social change. While it is widely used for entertainment and connectivity, it can also be used for the welfare of the underprivileged. Managing and mobilizing resources, vital for social projects that aim to uplift the most unfortunate communities of India, is no tall task. Internet can also be used to draw people's attention towards the most relevant issues that our country has been facing today.
There are many people who are looking to work for the betterment of the society. They can easily find out about powerful social campaigns and meet like-minded people on the internet. Online groups encourage people to understand the importance of helping the ones who are deprived of basic necessities. Those who are planning to join a charitable campaign are able research and find out about different organisations and NGOs that are working for social upliftment. Apart from making a donation, one can also become an 'online activist' and find out about different ways of making a change.
Here's how Internet can help you to do your bit for the marginalized section of society:
1. Online donations
Most NGOs accept online donations. If you wish to contribute to an NGO, you can easily make an online transaction. These donations can be made with the help of debit/credit cards, either on a one-time or regular basis. Internet penetration and mobile banking have helped to facilitate easy and quick online transactions. You don't have to make a big donation, as a small donation can go a long way and make a big difference. Trusted and reputed NGOs like Bal Raksha Bharat ensure that your money is put in the right use.
2. Social media and activism
People spend most of their free time on social media platforms like Facebook, Instagram and Twitter on a daily basis. You can become an online activist and spread the word by liking and sharing posts of NGOs. NGOs like Bal Raksha Bharat keep designing online campaigns on a regular basis. You can help them display their work and achievements across different social media platforms and encourage your friends and relatives to join the movement.
3. Online fundraising
Apart from donating money yourself, you can also encourage your friends and relatives to make contributions to social causes. You can easily engage with your peers and talk to them about the importance of donating to NGOs. Also, you can reach out to other social media users and convince them to work for the cause and make a big difference.
Conclusion
You can make a big contribution to the betterment of the society by being active on social media. The Internet if full of big opportunities for those who are looking to donate and help the society. Supporting an NGO like Bal Raksha Bharat can not only change the lives of unfortunate children, but can also give you a lot of satisfaction and happiness. If you wish to drive a big social change, social media is undoubtedly the most powerful tool.