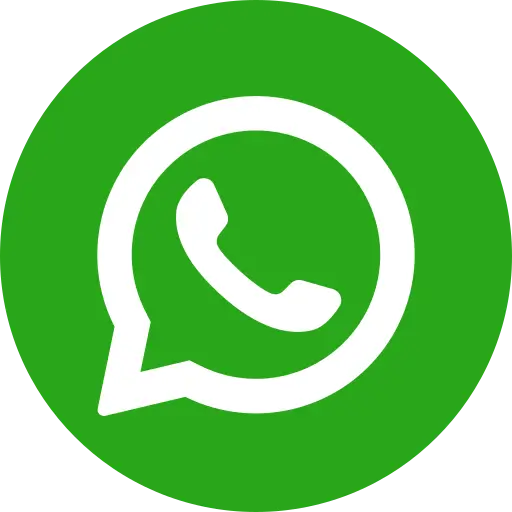 By the end of 2017, it is important to acknowledge the many child rights advances that India has made. The government, with its many focused programs, the deeply integrated the role of many involved ministries, and the regional administration, and its strong commitment to child rights must be lauded for this. Also playing an important role in making a better, child-friendly India is the involvement of child rights non-governmental organisation and charities, who have built the social demand, as well as infrastructure to give children and communities access to essential services.
Ending child marriage sexual exploitation
In October 11 2017, India's Supreme Court passed a landmark judgment to end the sexual exploitations of minors who had been married at an early age. As per the ruling, sexual intercourse with a wife who is between the ages of 15 and 18 will amount to rape, a criminal offence. Further, the ruling noted the legal age of consent in India, which is 18 – and cannot be reduced. The ruling makes a husband liable for prosecution if the wife files a legal complaint within one year of the sexual act taking place.
Ending child abuse at schools
After many reports of child abuse in schools across India, schools affiliated with the Central Board of Secondary Education (CBSE) have been asked to have their employees verified by police, undergo a psychometric evaluation. These verifications will have to be reported to the CBSE. Schools will also have to prepare a detailed report of non-teaching employees, and ensure that supporting staff can only be employed only through authorised agencies with proper records. The CBSE board has also asked schools to recognise that they have a protective obligation towards students.
India ratifies child labour convention
India has ratified two key conventions at the International Labour Conference in Geneva that are part of its mission to completely end child labour. This comes only months after amendment to the Child Labour Act and include Convention 138, which establishes the minimum age for admission to employment and Convention 182, which penalises and prohibits the worst form of child labour.
Previously, the 2016 amendment to the Child Labour (Prohibition and Regulation) Act, 1986 had sought a complete ban on child labour, for the 43.5 lakh child labourers (2011 Census data). However, the bill permitted children between 14 to 18 to work in family-run establishments, as well as carpet manufacturing, glass furnaces, brick kilns and 'home-based work' and 'family enterprises'. This amendment therefore contravened with the basis for the Right to Education Act, 2009, which reduced child labour from 12.6 million (2001) to 4.3 million (2014).
Progress in teen pregnancy reduction
As per the National Family and Health Survey (2015-16), India's rate of teenage pregnancy halved in the last 10 years. Further, even the percentage of girls married as children has decreased from 47 percent to 27 percent. Instead, more and more girls are going to school. Schools today have adopted the infrastructure needed to encourage girl child attendance, such as girls' toilets and menstrual hygiene management facilities. Through public campaigns under the Beti Bachao Beti Padhao umbrella, the girl child's propensity for ambition, achievement, and academia is being encouraged and celebrated.
Conclusion
These achievements are proof that social change in the field of child rights can be definitely achieved over time. It requires the cohesive and united effort of non-government organisations, volunteers, corporations, and civil society. Civil society's movement towards bringing children access to essential rights like healthcare, safety and education requires a constant stream of support, in the form of donations that fund essential services. Donate to NGO fundraising to do your part for the country.