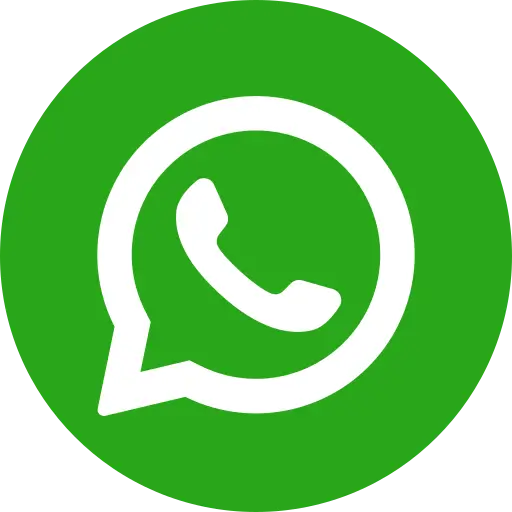 Major Reasons for Girls Child Marriage in India
India has seen massive development across various sectors over the past few years, however, some social evils continue to come in the way of holistic development of the country. While the legal age for marriage is 18 for women (and 21 for men), as per the Prohibition of Child Marriage Act (PCMA) of 2006 in India, the law is often violated in the rural society and backward areas of the country. The PCMA specifies punishments for those encourage child marriages and Child Marriage Prohibition Officers work to address this crime. However, India needs the support of the society in order to bring a societal change and change the lives of the minor girls hailing from backward areas of the country.
India has a high burden of Early Marriage
It's shocking that even today over 47% of minor girls in India get married before the age of 18, which makes India home to the highest number of child brides in the world. Bihar and Rajasthan are the most backward states as they have the highest number of child marriages in the country. While the number of girls getting married before age of 15 is decreasing, sadly more girls aged between 15 and 18 are getting married off.
Reasons for Girls Child Marriage in India:
    • Discrimination
India's inherent sexism and social norm of trying to control a girl or women's sexuality holds a great influence over the practice of child marriage as well. Early marriages are done in order to avoid chances of 'dishonour' that is associated with immoral female sexual conduct. Males are given preference over women in all fields, including education, which means that girls become less likely to make informed decisions and more vulnerable to child marriages.
    • A Girl is Seen as a financial burden
In many Indian communities, girls are viewed as an economic burden and an early marriage is seen as a way to transfer her responsibility to her husband. Poverty also pushes families to marry their daughters off at young age to keep the cost of their upbringing and dowry down. In most areas, girls are never accorded the respect that a person deserves and are seen as a property. They are only expected to cook, clean and look after the family.
Impact of child marriage in India on the girl child
When a girl is married off at a young age, she also loses any chance at education before or after getting married. In the Indian society, girls have never been viewed as able decision makers, instead they are 'reared' as future wives, daughters-in-laws and mothers. They are not expected to earn, thus educating them is considered pointless. This leads to women having lower socioeconomic status and dignity. The victims of the social evil also suffer from a lower self-esteem, as they are not self-dependent and lack confidence to take strong decisions.
Government's efforts on addressing child marriage in India
Schemes like 'Beti Bachao, Beti Padhao' were started by the government to provide safety and education for the girl child. Other schemes like 'Ladli, Laxmi Ladli' and Kishori Shakti Yojana address issues like female foeticide and education, respectively. The government has been taking strong steps to empower women and NGOs like Bal Raksha Bharat have also been working in the same direction. However, such organisations need your support to accomplish this noble mission.
Conclusion
Top NGO Bal Raksha Bharat has partnered with leading corporates on corporate social responsibility programs to empower the girl child. It has been working on several programmes, like Shiksha project, which facilitates education across schools in Jharkhand and gives girls an easy access to education and vocational training. Additionally, the NGO has mapped out-of-school children, provided gender-sensitive material and reached over 30,000 children. It has also encouraged several families to send their girls to school. Join an NGO like Bal Raksha Bharat to empower the next generation of girls in their fight against cruelty, injustice and ignorance.