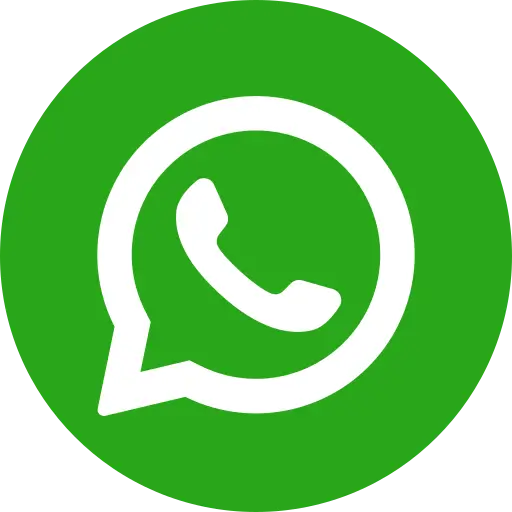 India's elderly population is rapidly growing. India's over-sixty population has increased substantially, and over 71% reside in villages. As per available data, India has 10.38 crore (8.6 % of the population) elderly persons in 2011, as compared to 7.66 crore (5.6 %) in 2001. The 'Elderly in India 2016' report by Ministry of Statistics and Programme Implementation also reported a high prevalence of heart diseases, bone, and urinary disease. Significantly, India's old-age dependency ratio rose from 10.9 % in 1961 to 14.2 % in 2011 for India as a whole. This population ageing is part of a global phenomenon, and India's elderly face problems due to lack of an assured and sufficient income to support themselves for their healthcare and other social securities.
India's elderly population
India's elderly also lack a strong social role and recognition. India's highest elderly demographic resides in Kerala (12.6 % of the population), while the state with the least elderly population is Arunachal Pradesh, (4.6 % of the population is over 60). Age dependency ratio is the ratio of older dependents (people above 64) to the working-age population (those between 15 and 64). For India, an ageing society means that governments must spend higher on medical, healthcare and pensions, leading to shrinking resources and increasing expenditure.
Why older people need support
For developing nations like India, these numbers indicate the need for ramping up education system and creating job opportunities. These will create the ability to save money and invest, so that India is one day able to create a social security fund to assist the elderly. Society will also need to enhance their accessibility, in the form of ramps, wheelchairs, mobility, and other public services. With the health and life expectancy of older people generally improving across the continent, it is likely they will make more journeys by car, public transport and foot over the coming years. However, active ageing spans many policy areas — including health, social care, economic development and urban design — and, as such, there is often a lack of joined-up thinking about the best approaches to older people' mobility.
While urbanisation has made life comfortable, it has compromised India's value-system, and it isn't rare to hear stories of senior citizens being ignored. Deteriorating strength and disease, along with poor financial condition, the need for regular health care has necessitated the need for civil society participation to assist and empower them. They also need real-time assistance in emergencies, where they may be neglected otherwise. Most importantly, India's elderly crave the need for independence, while participating in community.
Just like the elderly, children too have special needs
India's children are also extremely vulnerable due to many of the same reasons. They have no socio-economic strength, support system, and can be marginalised by force. They can also become victims of negligence. While the UN and the Indian government both have a framework of child rights, civil society is instrumental in realising these rights.
Conclusion
India needs an ecosystem for rights and opportunities, for every demographic, not just the immediate working class. For the socially conscious who are concerned with these issues, the most important priority is to invest in India's children. Providing them education, healthcare, and vocational training is important to ensure that they become citizens who can contribute to their economy and not become vulnerable to any exploitation. Leading child rights NGO Bal Raksha Bharat is supported by tens of thousands of contributors every year, who donate to NGO fundraising to give back to society.