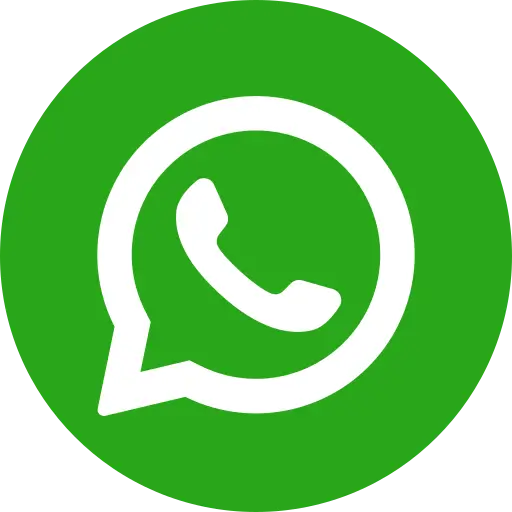 With the rapid pace of urbanization, India's poorest children are increasingly found in small towns, tier-2 cities, and major metros. Children and their families migrate in the pursuit of a better life, without fully understanding the difficulties of city life. They do not realise that at every stage of their life, they will be exploited. Child traffickers and exploitative factory owners collude to push them into a life of servitude. Once they are forced into this life, they will be deprived of formal education, nutrition, healthcare, and any other semblance of child rights. This is where the role of a civil society intervention comes into play.
Giving donation is the best way to support a child rights NGO's vision and goals. NGOs like Bal Raksha Bharat have saved tens of thousands of children from the clutches of illiteracy, hunger, exploitation and even death. A mandate of such magnitude will require regular access to funding, to afford the various aid resources needed. While donation tax rebate is an attractive incentive for donation to a registered NGO, that is only secondary to the satisfaction of bringing joy, education and hope to thousands. Every penny you donate is also enabling thousands of employees and NGO volunteers to keep striving at their best to ensure a better future for all.
Volunteer
Grassroots volunteerism is the engine of any NGO's functioning. Such volunteers are driven by the noble ideal of service before self. Volunteerism gives you an opportunity to live and work with other like-minded people. It will take you to the slums, to disaster zones, or rural regions, all of which need interventions like education, medicine or counselling. You can also volunteer your time without leaving your daily schedule, through expressing vocal support online to engage others. Meeting NGO goals, targets require campaigns to educate and involve stakeholders.
Involve your friends
Part of expanding NGO access to communities is to create dialogue and engagement opportunities. Involving your peers to first learn about, and then contribute to an NGO in any way possible is essential towards this vision. They can contribute by giving donation, or in kind, through resources or support.
To involve them, take them along to events or NGO relief sites for communities. Involving them can also be done through social media.
Identifying an NGO to donate to
There are few assessment areas you can consider while identifying an NGO to donate to:
1. Participation in an extensive civil society network, in the form of relationships and strategic partnerships. This can create synergies, while helping formulate ideas, and create the atmosphere for change
2. Strategic investment: Investments should be made in alignment to precisely defined goals, to ensure there is relevant social impact over time
3. Rapid action: The NGO must translate its vision for transformation into actual action, and that too, in time. Without this, it is inefficient
4. Media presence: Media visibility is the sign of credibility among stakeholders as a socially conscious entity.
Conclusion
Clearly, charity isn't merely giving money to an NGO, but applies to a wide range of activities and opportunities to make a difference to the life of a child. Every single resource you can share with NGOs can make a definitive measurable difference. India's poorest children need the intervention and constant support of NGOs like Bal Raksha Bharat to provide them a new lease of life, and ensure that future generations of Indians aren't trapped in lives of desperation. The NGO's campaigns have won acclaim across civil society. Do your bit and join the movement.