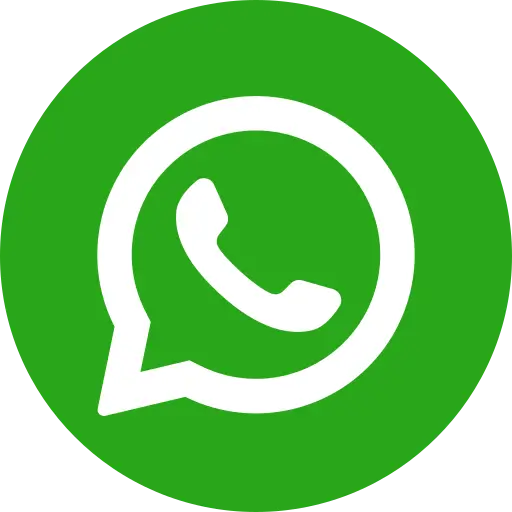 Numerous non-profit organisations are working currently in India. One of the best NGO in India is Bal Raksha Bharat. Carving a niche for itself, it has become one of India's leading independent child rights organisation. The organisation is running projects in 19 states across India.
Bal Raksha Bharat as the best NGO in India, is working to ensure that every last child attains the right to survival, protection, development, and participation. It is working with the most excluded and marginalised communities living in the remotest corners of the country. It is working to improve the lives of children from the most disadvantaged families and communities by ensuring access to education and healthcare. They are also working towards ensuring that these children are kept protected and safe and they get the much-needed humanitarian aid during emergencies.
A British social reformer Eglantyne Jebb started a social movement during the First World War. This movement soon evolved into a phenomenon across the globe. Jebb believed that "all children – whoever they are, wherever they are – have the right to a healthy, happy and fulfilling life".
Bal Raksha Bharat Fund was set up in 1919 with an aim to provide relief to children who were impacted by the First World War. After three years, she drafted the 'Declaration of the Rights of the Child' which formed the basis of the 'United Nations Convention on the Rights of Child (UNCRC)'. Around the world, the UNCRC is the foundation of all child rights activities.
In April 2008, Bal Raksha Bharat, India started working independently as Bal Raksha Bharat Bal Raksha Bharat. Since then, it has evolved into a leading child rights non-profit organisation trying to bring immediate and lasting changes in the lives of children in need. Every child should get a happy and safe childhood is central to all the work that Bal Raksha Bharat is doing. It is working for and with the children.
These are as follows some India`s Best NGO Works
Child Education: Bal Raksha Bharat believes that the good effects of education span generations. We help in sending children to school and ensuring that they do not drop out due to cultural or economic reasons. Bal Raksha Bharat tried to unlock children's potential and help them in realising their dreams.
Health and Nutrition: Bal Raksha Bharat goes by the mantra that 'No Child is Born to Die'. We help children survive and thrive with a special focus on newborn healthcare. Our work focuses on problems like malnutrition, diarrhoea, newborn mortality, and even maternal mortality.
Child Protection: Bal Raksha Bharat believes that every child deserves a protected and safe childhood. They try to pull out children from social evils like child labour, child trafficking, and child marriage. Bal Raksha Bharat's main focus is on ensuring that all children are protected from any kind of exploitation, be it emotional, mental, and/or physical.
Humanitarian Response and Disaster Risk Reduction: Children are the most vulnerable and affected during emergencies like natural disasters and conflicts. We mount child-centric responses in such situations.
In the last decade, Bal Raksha Bharat has come a long way and has been recognised as the voice for the most deprived children across the country. Our projects are addressing the most burning issues of children and their communities. For this, Bal Raksha Bharat collaborates with the local government, academic and research institutions and other organisations working in the same field.
By donating to charities like Bal Raksha Bharat, you can not only save tax, but also contribute towards ensuring that children in need have a happy childhood and can look forward to a bright, healthy, and safe future. Donate now and make a difference. You can also donate online.