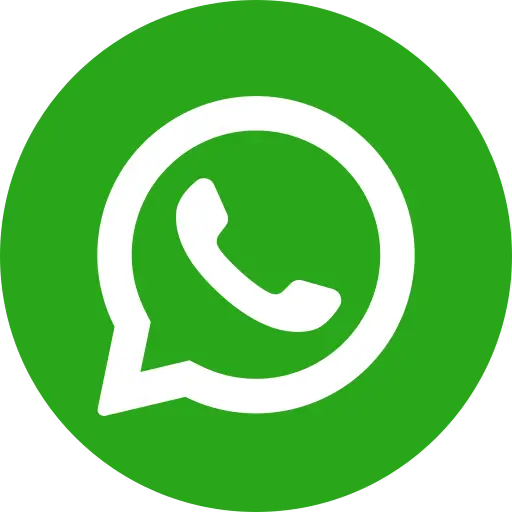 Despite extensive investment to empower the girl child, India has seen a shocking rise in the count of child marriage in the last 3 years. What has been more surprising has been a change in the states practicing child marriage. The maximum number of cases of child marriage have been registered in Tamil Nadu, instead of the North belt. As per a statement by the Ministry of Women and Child Development to the Lok Sabha, 326 cases were registered in 2016 under the Prohibition of Child Marriage Act, an increase from 293 cases that were registered in 2015. And, there is also a year-on-year in child marriage cases from 2014, when 280 cases were registered.
States with high child marriage
The highest number of cases were registered in Tamil Nadu (55), followed by Karnataka at 51. Other states witnessing high number of cases of child marriages were West Bengal (41), Assam (23), Telangana (19), Andhra Pradesh (19), Maharashtra (16), Haryana (14), Gujarat (12). Even Puducherry, which had zero reports of child marriage cases in 2014 and 2015 registered 5 in 2016.
Ill effects of child marriage
Child marriage has many ill-effects. Detrimental health effects that the girl child experiences include increased fertility span, which can result in early pregnancy. This can lead to complications at the time of birth, low birth-weight babies,both triggering maternal and infant mortality rate. Putting an end to ending child marriage and early childbearing can, according to healthcare experts, reduce population growth by one-tenth. Childbirth before the mother is of the age of 14 can lead to obstetric fistula and other health problems. It can also cause psychological problems among both the husband the wife. The continuation of child marriage perpetuates poverty and gender discrimination, illiteracy and malnutrition.
Distribution of child marriage
On the whole, girls are more affected by child marriage, both in higher numbers and with greater intensity. While child marriage is rampant across the country, it is more common in rural than in urban India. It is prevalent among girls from poorer families, scheduled castes and tribes, and with lower education levels.
Causes of child marriage
With over 47% of Indian girls will be married before their eighteenth birthday, India is home to the highest number of child brides in the world. One of the most prominent reasons behind child marriage is dowry, and its relation to a girl's age. As a girl ages, the dowry demanded by the groom's side increases. This is incentive for parents to have their daughters married early. Over 12 million Indian children are married before they turned 10. The interplay of many social, economic and religious factors is responsible for child marriage. Many prefer child or early marriage so that the couple bears the highest number of children possible. In communities with poor law and order enforcement, girl child marriage is seen as a solution to protect the 'honour' of the girl child, and as a form of 'protection' against rape and kidnapping. So entrenched these customs have become that they continue even after the recent improvement of law and order.
Conclusion
With education, girls can become skilled workers and employees, and uplift their families,, enhancing their health and prosperity. This can end faulty belief systems, like early marriage and sex-selective abortion. As per the World Bank, educated, healthy women can "engage in productive activities, find formal sector employment, earn higher incomes and enjoy greater returns to schooling". Ending child marriage with girls' access to education, nutrition, and other opportunities is Bal Raksha Bharat. Donate to NGO fundraising to ensure that India's steadily increasing child marriage does not continue in 2018. Your donation will earn you a substantial donation tax rebate.