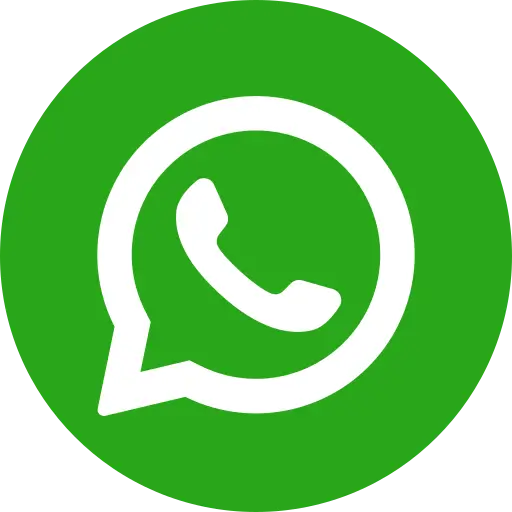 Bal Raksha Bharat India (registered as Bal Raksha Bharat) organized a Y-20 Chaupal on 6th April 2023 at SDMC Pratibha School, Tehkhand, Okhla Phase I with 50 youth from different localities of Delhi.
The Youth Choupal commenced with a succinct overview of the G20 and Y20. The Youth were explained that the G20 plays an important role in shaping and strengthening global architecture and governance on all major international economic issues. It holds annual summits which provides a platform for leaders to discuss and coordinate their policies on a diverse array of global issues like energy, trade, climate change, investment etc.
India assumed the presidency of G20 this year which reflects its growing global stature and the theme of India's G20 presidency is Vasudhaiva Kutumbakam, which translates to "One Earth, One Family, One Future." The Y20 or Youth 20 is a significant component of G20 which focuses on fostering youth engagement and empowerment. It provides a platform to the youth to discuss and express their concerns on various issues and present remedies to address them as well.
Further, the session delved deeper into the topic of Y20, providing youth with a broad overview of its five key themes which are:
a. Future of Work: Industry 4.0, Innovation and 21st century skills;
b. Climate Change and Disaster Risk Reduction: Making Sustainability as a Way of Life;
c. Peace Building and Reconciliation: Ushering in an Era of No War;
d. Shared Future: Youth in Democracy and Governance;
e. Health, Wellbeing & Sports: Agenda for Youth.
Ms. Drishti Rawal, Secretary (Policy and Research), Y20 India Secretariat and Mr. Karni Singh, Associate (Partnerships and Finance) also joined this event along with Bal Raksha Bharat (Bal Raksha Bharat) Team.
With a primary emphasis on the Future of Work and its relationship to Industry 4.0, innovation and 21st century skills, the participating youth were given a comprehensive overview of these concepts and their relevance in the current landscape. Afterward, the youth were divided into groups of six were given the task of outlining challenges they face when becoming ready for work in this changing environment. Following in-depth discussion within their respective groups, all participants convened around 'the challenge tree' where they shared their identified challenges and deliberated about the same.
Some of the challenges that emerged are:
•The lack of access to IT education within schools which not only obstructs the acquisition of necessary skills also significantly hampers pursuing various career paths
•Youth's abilities to make informed career choices has been hindered by the lack of proper career guidance. They are often pressurized by their parents to pursue safer, more conventional options. They lack knowledge about upcoming professions and relevant skill sets. "We have reached the 21st century but the industries haven't reached us."
•Another significant challenge was difficulty in accessing the government-sponsored initiatives such as scholarships and courses, primarily due to lack of awareness about such programmes and other avenues for acquiring market relevant skills.
•Overemphasis on theoretical learning has resulted in limited understanding of concepts and lack of relevant skills, hindering their abilities to navigate in real world situations.
•Mental and physical harassment is a critical issue and disproportionately affects female youth, this might impede their educational journey and can also have profound effects like distress and reduced participation in school.
Following a detailed discussion on the challenges, Youth then proceeded to examine the root causes of these issue and as a part of this activity, they affixed the post- it notes to the roots of 'the challenge tree' highlighting the underlying factors contributing to the difficulties discussed.