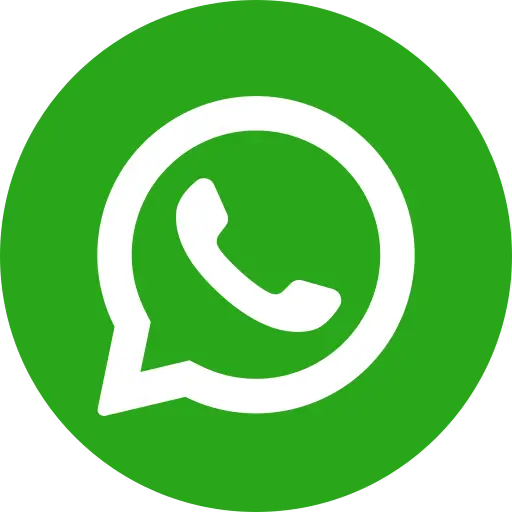 Press Release 
World Humanitarian Day: When Cricket is #MoreThanAGame
19August, New Delhi:As the country is watching the progress of Indian Premier League (IPL) with the title sponsor for the 2020 season – Dream11, there's more doing rounds to that name which is #MoreThanAGame.
Social media has been buzzing with the hashtag (#MoreThanAGame) as the viral action that followed the announcement of Street Child Cricket World Cup (SCCWC) to be held in India in 2023. The action, which has already touched an audience of 2,34,85,359, is spreading the word across multiple countries to invite team applications, building a momentum, gathering support from influencers and celebrities uniting to make street children counted and making #TheInvisibles, Visible.
Coming together in coherence for an equal world for its children, the celebrities tagged 10 of their friends across popular platforms to form their own team of eleven, to spread the message of SCCWC coming to India and patronize these children globally for a voice to demand their right for an identity and a life of dignity.
Also, BBC's Archie Kalyana was in a special episode of 'Soccer and Sixes' at the launch of the journey for the 2023 Street Child Cricket World Cup in India.
Excited at the response they are getting already, Bal Raksha Bharat spokesperson said, "We'll focus on the power of the much-loved game of cricket, providing an in-depth insight into the work of both Street Child United and Bal Raksha Bharat to improve the lives of street-connected children. There will be interesting discussions with young leaders, leadership of both Street Child United and Bal Raksha Bharat and our Ambassadors as we reflect upon the success of SCCWC 2019 in London and gear up for the next chapter."
HOW
We would like you to dig through old memories or search for a memorable cricket world cup moment in your life and post the picture/video along with why it is most memorable. We want it to be personal
End the caption with – Cricket brings us all together, and universally binds us as a community. It gives us a sense of pride and identity. It's definitely #MoreThanAGame. I'm thrilled to support the #SCCWC23 and stand with #TheInvisibles. Visit this link to know more (we will share the link shortly)
Nominate three friends to take up the challenge and don't forget to tag Bal Raksha Bharat India and Street Child United and use the hashtag #MoreThanAGame so we can track all the posts.
To add to this, every team will be a mixed team of boys and girls (aged 14-17 at the time of the SCCWC 2023) to represent their country and advocate for change for the 10 million street children across the world.
SOCIAL MEDIA HANDLES
Bal Raksha Bharat
Instagram: @savethechildren_india
Facebook: https://www.facebook.com/india.savethechildren
Twitter: @stc_india
STREET CHILD UNITED
Instagram: @istreetchild
Facebook: https://www.facebook.com/StreetChildUnited
Twitter: @istreetchild
About:
Street Child United is a UK-based charity with a unique and proven model for delivering social impact – using the power of sport to provide a global platform for street children to be seen and their voices heard. Ahead of the world's biggest sporting competitions, we organise international sports events for street children to change the way young people like them are seen and treated across the globe.
Bal Raksha Bharat works across 20 states of India and in 120 countries, on issues related to education, health, and protection and humanitarian/DRR needs of children, especially for those who are the most deprived and marginalized. Bal Raksha Bharat's s association with India is more than 80 years old. Visitwww.savethechildren.infor more information.
Please direct all media queries to:
In India:             Globally:
Geeta Lama                                Lucas Mee
Geeta.Lama@savethechildren.in             lucas@streetchildunited.org
+91 7708655058                            (+44) 7753 433 746