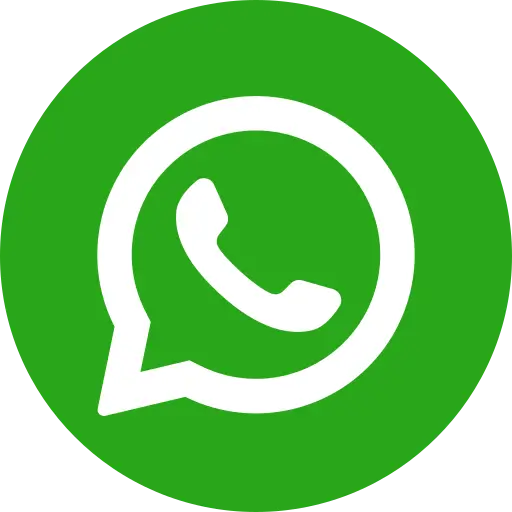 Giving huge impetus to the world's first truly global child led movement – with children, by children and for children – Bal Raksha Bharat, The Right Start Summit achieved unprecedented milestones. The event hosted by Bal Raksha Bharat at India Habitat Centre in New Delhi on 30 September 2019 was a culmination of the development work being done with lakhs of children. It helped bring children to the fore by giving them agency to help bridge the privilege gap in they society which causes millions of children to be deprived.
Power of Collaboration: Bringing Stakeholders Together
The Summit witnessed a congregation of key stakeholders in our journey to give #TheRightStart to children. Politicians, media professionals, senior Government officials, policymakers, academics, researchers, donors, partners, our staff and most importantly, children – our biggest stakeholders – came together to celebrate Bal Raksha Bharat's one hundred years of legacy.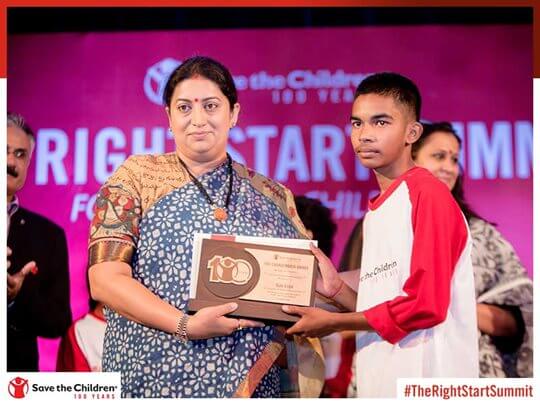 Valuable Support from the Ministry of Women & Child Development
In this advocacy-driven event, we urged the Government to implement stronger measures and policies to give a better start to the most vulnerable children of India. New commitments were made by various stakeholders, including the Government and Bal Raksha Bharat, with a focus on Early Childhood Care and Development. The Hon'ble Union Minister for Women & Child Development, Smt. Smriti Irani was the Chief Guest at the event. She provided insightful guidance and much-needed political steer to our movement.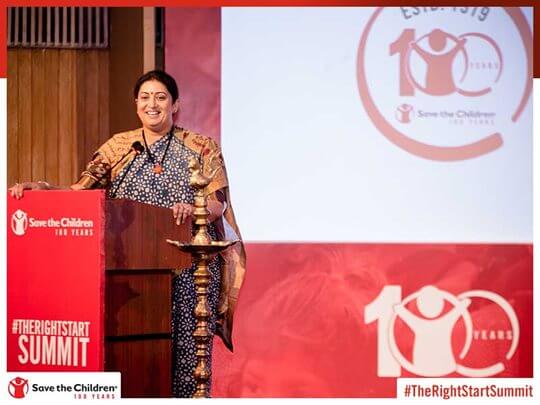 Spotlighting the Issues which Matter the Most
The event saw powerful acts by our Child Champions who spotlighted some of the biggest issues children face and demanded collective action. This was followed by highly positive reactions, commitments and call outs for collaboration by Government, policy makers and stakeholders. There were song and dance, panel discussion and a ceremony in which we felicitated our partners, donors and key individuals and organizations which supported us in our mission to improve the lives of India's children.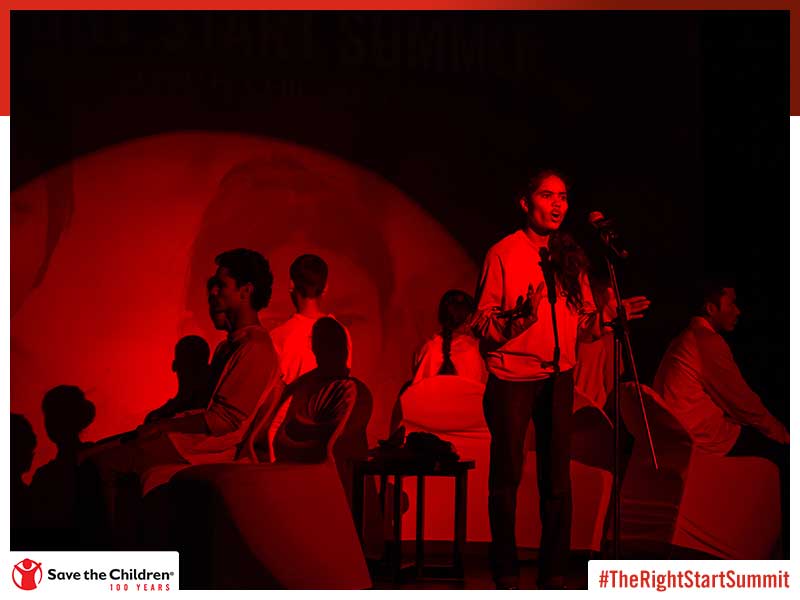 Food for Thought
Panel discussion on the theme: 'Partnerships for The Right Start for Every Last Child' provided food for thought and led to an inspiring exchange of ideas between the panelists: Priyank Kanoongo Chairperson, National Commission for Protection of Child Rights (NCPCR); Dr Yasmin Ali Haque, India Representative, UNICEF; Sakina Baker, CSR Head, Phillips India; Prof. Zubair Meenai, Chairperson, Centre for Early Childhood Development and Research, Jamia Milia Islamia and Sumitra Mishra, Convenor, Alliance to Right for Early Childhood Development. The panel discussion was moderated by Anindit Roy Chowdhury, Director – Programmes & Policy, Bal Raksha Bharat.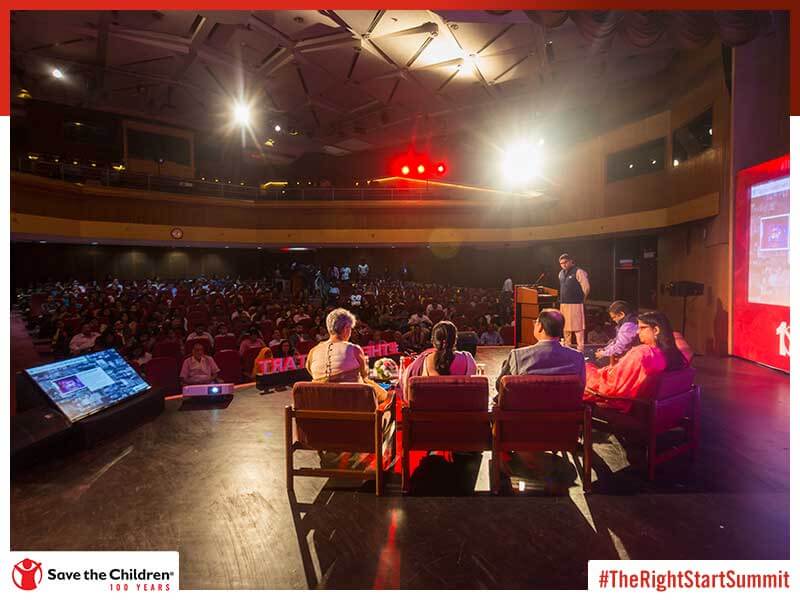 Vote of Thanks
This Summit also served as an opportunity and a platform for Bal Raksha Bharat to recognize all those who walked with us in our journey to give the #TheRightStart to India's children. The senior leadership shared Bal Raksha Bharat's legacy through the launch of a centenary book which beautifully depicts the organization's history dating back to 1919.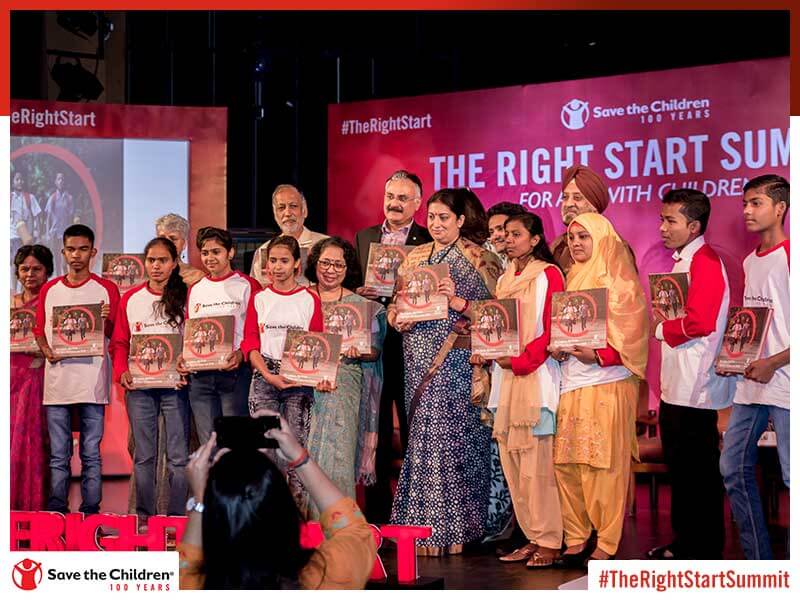 Scripting Newer Success Stories
In what was a glorious and fervent celebration comprising fiery speeches, music, performances, fun and frolic and some serious brainstorming on children's issues, Bal Raksha Bharat reflected on various successes in the last 100 years in the world and 11 years in India, which saw Bal Raksha Bharat reaching over 1 crore children in India. We strengthened our resolve to take the movement several notches higher and do a lot more to provide #TheRightStart to children in need. The Summit successfully established that a child's right to nutrition, education and protection is non-negotiable and that we look forward to a combined commitment and collaborative action to achieve the dream of #TheRightStart for every last child.