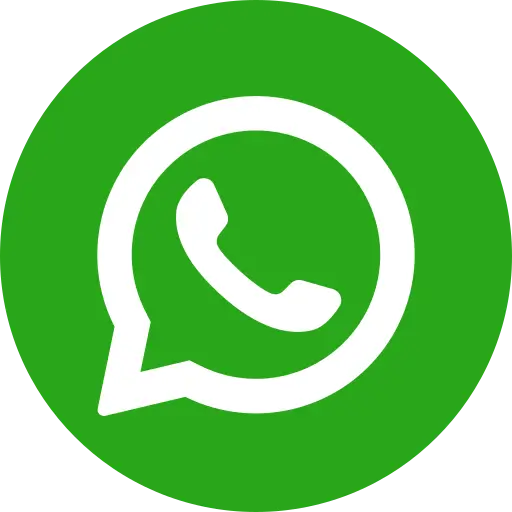 As the battle with the Coronavirus, that has confined the world to their homes rages on, Bal Raksha Bharat teams are going places to ensure that the most needy families get the necessary dry ration. Hunger and starvation have emerged as major threats to communities living on the fringes. Already having mounted several responses to distribute food kits in New Delhi, another phase of distribution of food items was initiated by Bal Raksha Bharat's Delhi team along with its partner NGO Model Rural Youth Development Organization (MRYDO). The humanitarian response was undertaken in New Delhi on May 6, 2020 and will continue for the next ten days and reach close to 165 families during the distribution drive.
To ensure that essential items reach the families, especially women and children without delay, Bal Raksha Bharat distributed food baskets to 20 families in South West District of Delhi on 6 May 2020. The location for the distribution was finalized based on need assessment and as recommended by Delhi Commission for Protection of Child Rights (DCPCR). The beneficiaries consisted of households identified and supported through the #TheInvisibles project currently being implemented in the select slums of New Delhi.
A total 141 individuals were supported on Day 1 of the distribution, drives which included 24 men, 33 women, 36 boys, and 24 girls. The families identified are mainly engaged in construction work and are daily wage labourers with no means to fend for themselves and their families during the lockdown.
The distribution was organized in partnership with Najafgarh Sub-Divisional Magistrate's office. Civil Defence volunteers were deployed on the ground to help in the process of distributing baskets. We ensured full compliance of social distancing norms to prevent the spread of infection. Beneficiaries were assembled in the circles drawn after factoring in the physical distancing aspect. Once the beneficiaries had assembled in the circles, all individuals were given sanitizers to sanitize their hands and were then thermally screened to identify of anyone showed signs of infection of COVID-19.
All these processes will be followed during the ten days that the response will be mounted in Delhi.