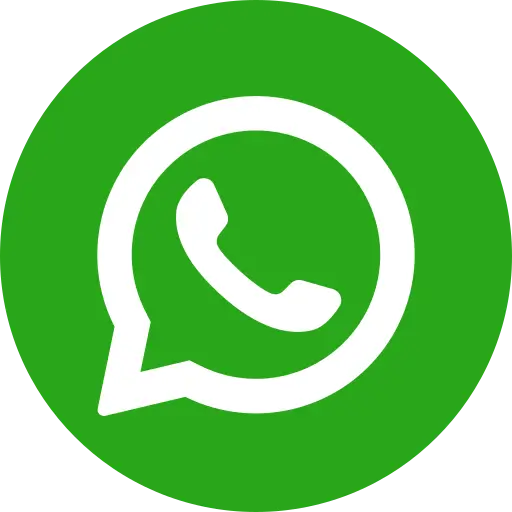 The call by the Hon'ble Prime Minister to collect and analyse data on the COVID related infection among vulnerable groups, especially children and the young, addresses a very pertinent data gap. We welcome the Hon'ble Prime Minister's initiative on this issue. This data will be critical in identifying and taking adequate steps to contain the current and future impact of the pandemic on our young. It needs to be ensured as much in spirit as in the letter.
Being the largest and consistent democracy in the world, with a large share of the young population, it is imperative to prioritise safeguarding of our children who have faced the harshest fallout of the pandemic and have suffered on all aspects- education, protection, health and nutrition and mental wellbeing being a few.
On behalf of millions of vulnerable children of India, Bal Raksha Bharat urges the government to ensure the data collection is disaggregated by sex, age and disability, and that we prioritise the most vulnerable and marginalised children, which include those who are orphaned, living in street situations, those in child care institutions, belonging to migrant families, refugees and those internally displaced.
If done with diligence, this data would be instrumental in activating and optimising suitable mechanism for better response planning and immediate care and protection of our children.
Bal Raksha Bharat is committed to support the government in this important endeavour.
Sudarshan Suchi, CEO, Bal Raksha Bharat, India