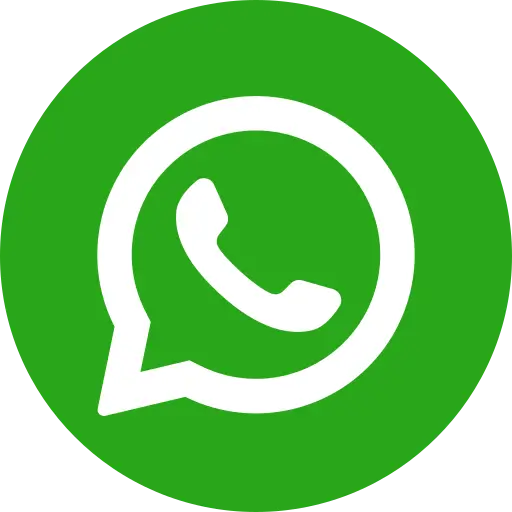 As part of #AllyUpForHer (a global campaign by Bal Raksha Bharat to raise awareness and involve men and boys as allies to fight against violence and abuse against women), our team joined Red Brigade in Lucknow on National Women's Day. Red Brigade is a women's rights organization fighting against sexual violence against women. They held an awareness rally on 13th February on the occasion of National Women's Day. The Scooty Rally was flagged off from Sarojini Naidu Park in Hazratganj by Bal Raksha Bharat and other local NGOs working against women violence. The 18-day rally led by Red Brigade Chief, Usha Vishwakarma and her team will be driving through 1000 villages in Uttar Pradesh. During their awareness drive through the villages, women and girls will be taught self-defence techniques and Digital Literacy lessons to protect them against abuse and violence online and offline.
Speaking on the occasion, Usha Vishwakarma said, "It is unfortunate that we choose to forget the sacrifices leaders like Sarojini Naidu made for women empowerment and who is the inspiration behind the One Million Metres March today. We hope to revive her memory amongst all we meet. Based on her ideology, we will make women self-reliant to safeguard themselves against violence and abuse."
Anjali Singh, Manager, Bal Raksha Bharat flagged off the rally. She said, "We at Bal Raksha Bharat believe that women cannot be fighting the battle of safety alone and that men need to be allies of women to ensure they feel safe all the time and are not subjected to violence in any form – online or offline. #AllyUpForHer is an inspiring campaign by Yuvaa and Change.Org, and is part of Bal Raksha Bharat's Girls' Safety Agenda. It is an effort to make spaces safer for girls and women and is gathering the support of people from all walks of life. We have supported Red Brigade in their efforts and recognize them as an ally against women violence and abuse."
Drawn from the results of Bal Raksha Bharat's WINGS 2018 Report, #AllyUpForHer campaign is an extension of the #LightUpHerLife Campaign that we had across India in 2019-20 to light up dark streets and spots to ensure safety measures for girls.