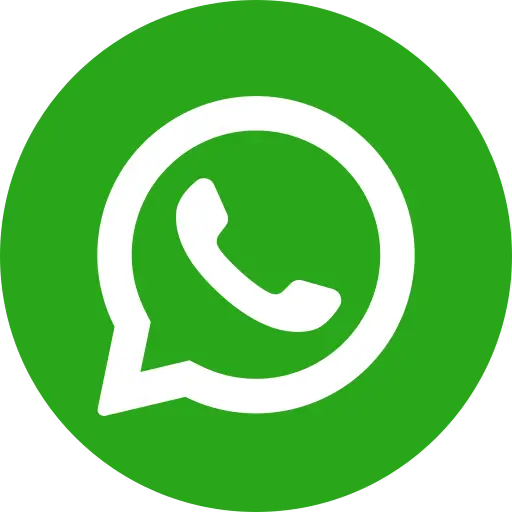 A workshop on Stakeholder Sensitization cum Orientation Meeting on Role of Nutrition in Management of Pediatric Tuberculosis was conducted by Bal Raksha Bharat, India (Bal Raksha Bharat) in collaboration with Department of Health and Family Welfare and District National Tuberculosis Elimination (NTEP) department, Gurugram on 29th July 2022 at Park Inn, Civil Lines.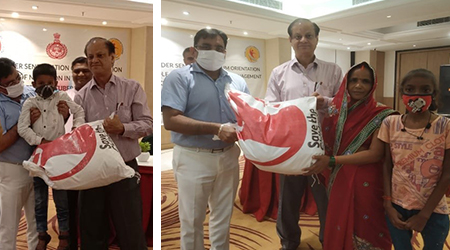 The workshop was inaugurated by Dr Virender Yadav, Civil Surgeon and Dr Keshav, District Tuberculosis Officer and representatives from Bal Raksha Bharat, India. The Keynote Address was given by Civil Surgeon where he talked about the bidirectional relationship between TB and nutrition. He said that although nutrition support is acknowledged as an important intervention in TB programmes, it rarely receives equivalent importance for action. He also talked about incorporating a gender-responsive and social equity approach for TB program. Dr Keshav, DTO talked about partner's role in Facilitating and collaboration with district for actionable outputs, bridging policy-practice gap, and the need to increase funding for child and adolescent TB programmes.
Dr. Vinod Anand from Bal Raksha Bharat gave an overview of Pediatric tuberculosis in current context. He explained the challenges and opportunities to strengthen pediatric TB management. Dr Antaryami Dash from Bal Raksha Bharat, emphasized about action on chronic undernutrition and nutritional support to TB affected households as they are consistent with the SDGs (1,2,3) and have a potential for a significant impact on TB incidence, especially in poor and marginalised communities.
The workshop addressed the need to further align and update the strategy on nutritional management by development partners, private practitioners, STS, MOTC supporting the implementation of programmatic management. The meeting also discussed the main considerations for implementation at district level as well as how potential implementation challenges can be addressed. During the workshop Bal Raksha Bharat-developed 'High Energy, High Nutrition Value' food kit for five children suffering from Tuberculosis was distributed and further 140 more kits would be distributed among 140 children suffering from pediatric tuberculosis.