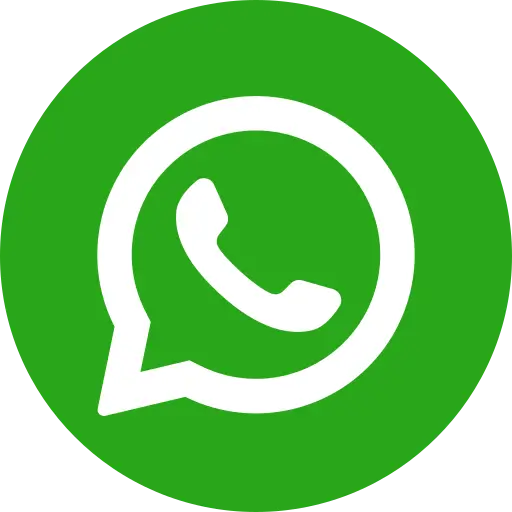 A Learning and Experience sharing meet on pneumonia and post-natal care was organized by Bal Raksha Bharat's Health & Nutrition team on November 26 in Delhi. The meeting was inaugurated by Dr Ajay Khera (Commissioner – Maternal & Child Health, Ministry of Health and Family Welfare, GoI), Dr Sachin Gupta ( Senior Advisor, USAID) and our Director – Programs & Policy, Anindit Roy Chaudhary. This event was organized to share learnings coming out of the two research studies conducted by Bal Raksha Bharat: i) An in-depth assessment of the factors affecting Pneumonia management in the five high burden states of India ii) An implementation research conducted in Odisha for improving the coverage and quality of post-natal care services.
The detailed findings from the two studies were presented by Dr Shahab Ali Siddiqui and Dr Ravinder Kaur from H&N team. Media coverage links are posted at the end of this email. Information is also being shared on our Intranet, website and social media.
A panel discussion was organized which was chaired by Dr. Sheetal Rahi (Assistant Commissioner – Child Health), co-chaired by Mr Luigi D'Aquino, (Chief of Health, UNICEF) and moderated by Dr Rajesh Khanna. The panelists included Dr Dinabandhu Sahoo (Team Leader, SHSRC, Govt of Odisha), Prof. Dr Varinder Singh(HoD-Pediatrics, Kalawati Saran), Dr Archisman Mohapatra (Deputy Director, INCLEN), Dr Sachin Gupta, (Senior Advisor, USAID) and Ms. Sakina Baker (Head CSR, Philips India).
There were rich deliberations on the themes of Pneumonia and Post-natal care. Participants included senior officials from Government of India, development partners (UNICEF, CHAI);  non-profits such as IPE Global, JSI and JHPIEGO and research institutes. The meeting reiterated on centenary commitment of Bal Raksha Bharat to end preventable pneumonia deaths.