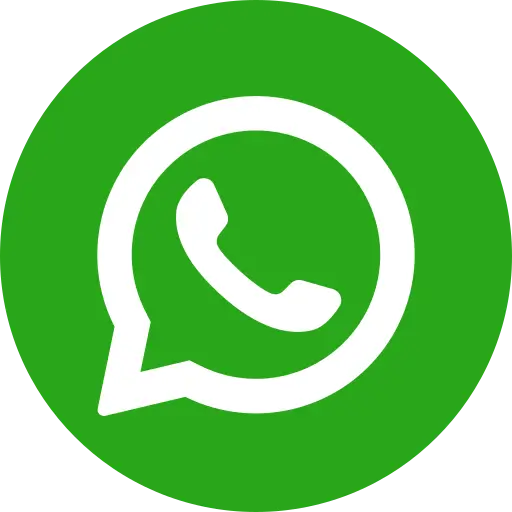 Bal Raksha Bharat appreciates the welfare measures announced by Hon'ble Prime Minister Sh. Narendra Modi to support children who lost their parents to COVID-19. The "PM cares for Children" scheme is a comprehensive initiative providing long-term coverage to address children's health, education, and protection needs, thereby taking care of their holistic development and instilling them with a hope for a bright future. It would be critical to extend the welfare measures of this scheme to other vulnerable children, especially those who have lost one parent/guardian/ lost breadwinner of the family to the pandemic and those whose parents/guardian suffer from terminal illness and disability.
To ensure easy access to these critical benefits of this scheme, it is essential also to have a robust tracking of such children and a regular monitoring mechanism to ensure that the benefits reach the intended beneficiaries. Furthermore, the government must ease the requirement for extensive documentation, paperwork and procedures to simplify the process for children and ensure the scheme's success. While the scheme covers the long term wellbeing of such children, the government must also strengthen foster care, sponsorship and community based rehabilitative care for vulnerable children.
Bal Raksha Bharat stands committed to support the government and the larger civil society organisation in this fight against COVID 19 and reaching out to every last child.