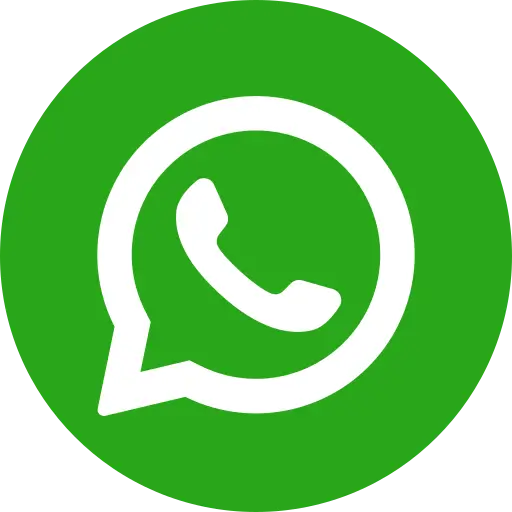 Celebrating the Global Action Week for Education, the National Coalition for Education (NCE) organised a culmination event for this year's campaign that was undertaken from 24th April to 31st May, 2019, covering 15 States. Together with Bal Raksha Bharat, UNESCO, World Vision India, the event was held on 31st May. The major objectives of this year's campaign were to advocate with the policymakers for more inclusive policies and better implementation of the existing policies, to raise voice with the support of community, children, CSOs, teachers, and academicians for increasing the awareness regarding importance of inclusive education and to advocate for changing the existing systemic barriers to inclusive education.
Kamal Gaur, Head of Education at Bal Raksha Bharat India, moderated the panel discussion on 'Stocktacking of Inclusive Education'. The discussion was to highlight the status of education for children who are left out of the education system. She concluded the session with key recommendations on the enlargement of the definition for the inclusion of education, co-planning with the government. 
Two of our youth champions Rohit and Sheeba Khatoon from our intervention areas on building resilience for children and communities in Delhi were also present at the event. They shared their experience of overcoming barriers to education. Sheeba shared how schools need to be protected from a disaster like fire, building faults and open wires. She also shared how she installed disaster-related maps in the camp and went to 20 households to make them aware of disaster risks. Rohit shared key recommendations to make education inclusive which included the need for teachers to focus on children with disabilities and children with learning difficulty. He also shared how students require career counseling after they complete their education in school in order to pursue college and high education.
Alka Singh, Head of Policy and Advocacy from Bal Raksha Bharat presented during the session 'Engagement of stakeholders in the education eco-system and the role of teacher education in promoting Inclusion' our joint publication with Sarva Siksha Abhiyan (SSA). The publication is an outcome of Bal Raksha Bharat's continuous efforts on Inclusion in Education in Andhra Pradesh. This publication consists of policy recommendations which Bal Raksha Bharat have made to Government of Andhra Pradesh and the same has been accepted for making an appropriate policy framework for making schools more inclusive.