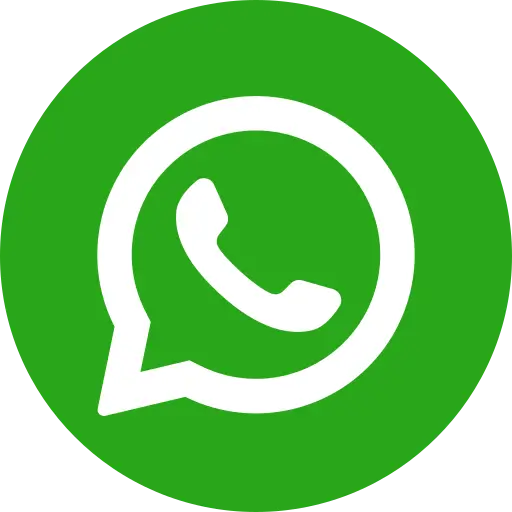 A Photo Essay on our CEO Sudarshan's Recent Visit to Our Projects in Telangana
Bal Raksha Bharat's CEO Sudarshan visited our projects in and around Hyderabad, Telangana from 2-4 February 2021. He was joined on the ground by our team members and from South Hub and Hyderabad office.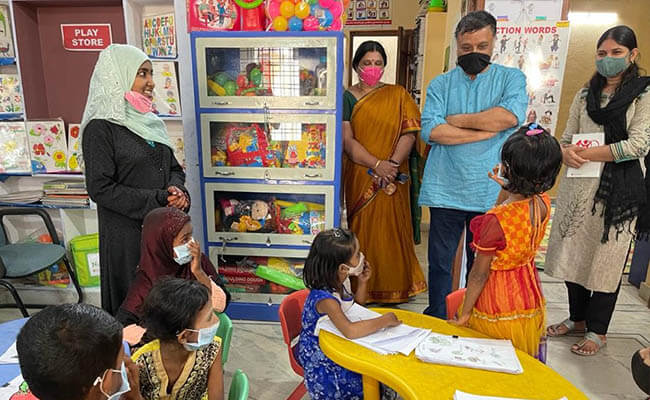 Taking learning at doorsteps, the community learning centres have been ensuring education continuity amid school closure. Sudarshan visits and interacts with the children at our learning centre in Hyderabad on Day 1 of his visit.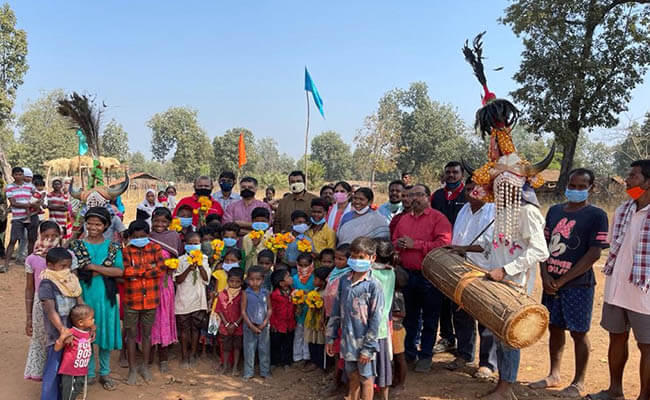 Sudarshan receives a ceremonial welcome from the IDP (Internally Displaced Persons) communities in Mulug, Telangana on Day 2 of his visit.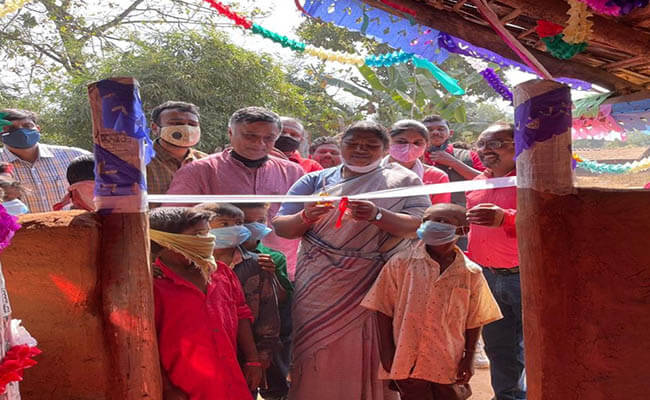 Sudarshan inaugurated a Child-Friendly Learning Space at an IDP settlement in Mulugu, Telangana. The CFLS is one of Bal Raksha Bharat's interventions that provides children with a protected environment in which they participate in organized activities to play, socialize, learn, relax and express themselves.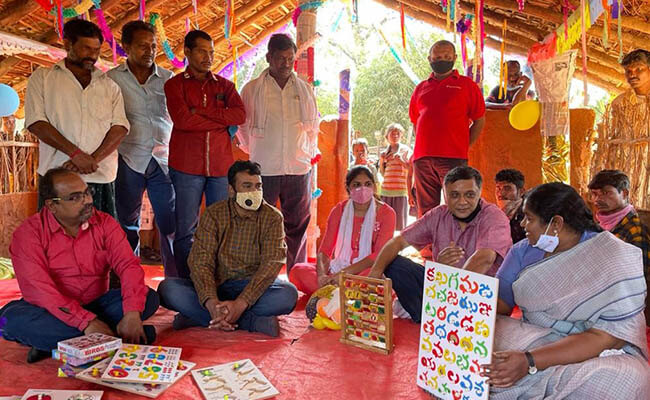 The CFLS is a supervised space, a safe haven of sorts, that enables psycho-social and learning support for children amid crisis. CLFSes establishd by Bal Raksha Bharat in the past have been hotspots of learning, fun and play, especially at a time when children have no access to school education. Sudarshan and other Bal Raksha Bharat team members interact with the facilitators at the CLFS.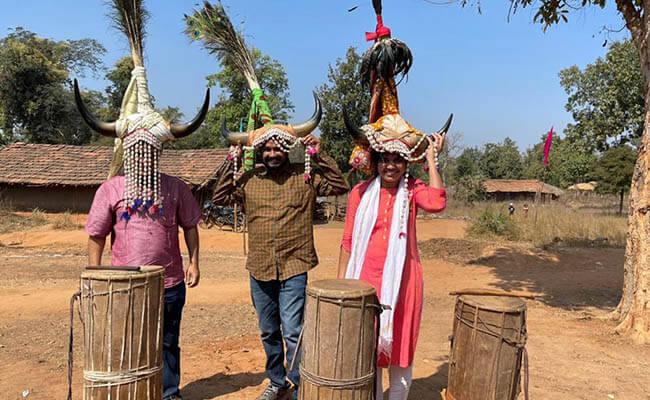 Team Bal Raksha Bharat dons the traditional headgears offered by the community members at IDP settlement in Mulugu, Telangana.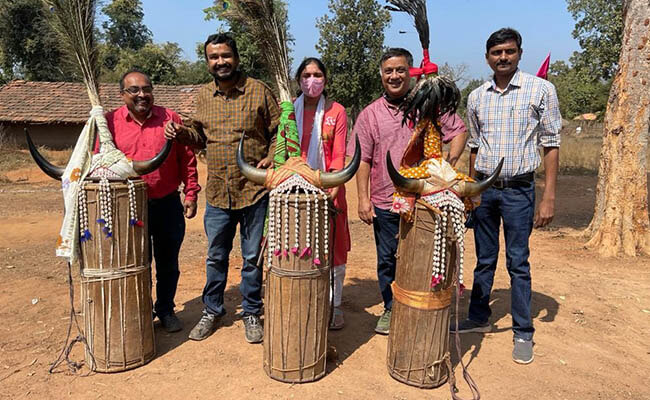 A feeling of contentment ushers in after supporting the cause of children and giving them a chance at a better future, especially those coming from the most marginalized community. Sudarshan and team Bal Raksha Bharat pose for photos.