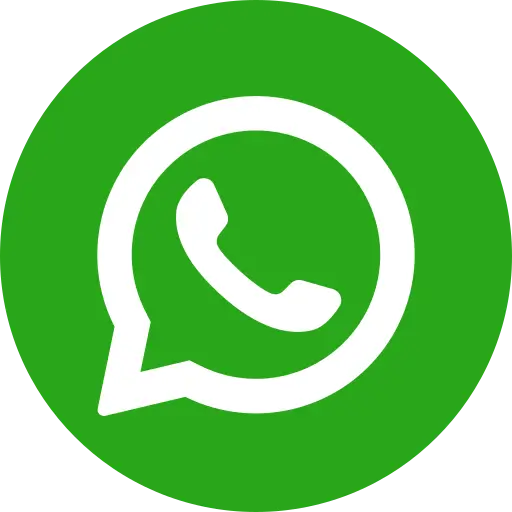 Ringing in International Women's Day 2020 a bit late but with conviction, the Department Of Women Safety of Telangana Police in collaboration with Bal Raksha Bharat launched a novel Volunteering Programme – 'Safety Clubs' for girls and women across colleges in Telangana. The launch event was organized in Hyderabad yesterday, and in attendance were over 1200 college principals/heads all gathered together to launch the unique volunteering programme across the state of Telangana.
The Guests of Honour at the event were Mahender Reddy, DGP Telangana Police, Naveen Mittal, Commissioner of Technical Education and Swati Lakra, Inspector General of Police (Women safety).
The makers of the cartoon 'Choota Bheem' were also present at the event. They spoke about the importance of ensuring girl safety in the state. They also added that they would spread this message through animation for broader outreach to schools across the state.
Bal Raksha Bharat is the technical advisor to this unique volunteering programme that plans to connect the youth in need with the concerned remedial bodies (police, counsellors, etc). Along with Lead Life Foundation and Telangana Police, we aim to take the safety of girls and women to a new level in Telangana by ensuring active 'Safety Clubs' across colleges.
The unique volunteering programme is a no-cost initiative and has an incredible impact. The outreach efforts of Bal Raksha Bharat in Telangana in taking the girl's and women's safety to a new league by creating a culture of safety.