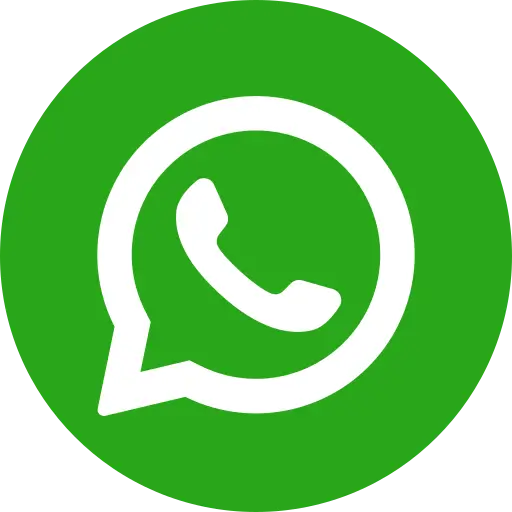 The two-year pilot titled 'Project VISHWAS (Breath of Hope)' is an innovative 2-year programme, where Bal Raksha Bharat is partnering with Philips India, Philips Foundation and leading social enterprise, ZMQ technologies to bring high-quality pneumonia care to approximately 90,000 under-five children across 45 urban wards in Rajasthan, and two rural blocks in Uttar Pradesh – two of the five worst-affected states through –
Capacity building of frontline health workers, ASHAs and ANMs through training and skill enhancement initiatives
M-health (mobile application based) technology for scale towards increased community awareness of Pneumonia and improved care seeking behavior
Enhanced government commitments and resources through evidence -based advocacy for tackling pneumonia
Project Vishwaas took off last year in two rural blocks of Bahraich district, Uttar Pradesh and 45 urban wards of Tonk district, Rajasthan. Amidst the Pandemic, the project worked on two fronts –
Strengthening frontline health workers and heath care facilities through provision of PPE kit, risk communication and training to deliver in COVID-19 pandemic.
Implementation of key pneumonia interventions keeping the COVID-19 adaptations
The first year of the project has been successful in establishing buy in from government at national, state and district level. This is evident from government's steer and lead on formation and functioning of Technical Advisory Groups for pneumonia a national level and in both implementation states.
Bal Raksha Bharat is Secretariat of National level Technical Advisory Group.
Key Achievements
The project played a vital role in finalizing the pneumonia training modules consisting of facilitators guide and training module for frontline health workers and medical officers.
The project has adapted MoHFW, Government of India's technical guidelines into job aids to be used by frontline health workers and facility level clinical providers.
The project, adapting an online learning platform, has successfully created a cadre of master trainers (49) and trained more than 1,400 frontline health workers on pneumonia management in both the states.
Following the new pneumonia technical guidelines of the ministry, successfully developed and rolled out pneumonia case management tools for frontline health workers and facility care in the implementation districts.
By the end of year one, almost three fourth ASHA workers and forty percent ANMs are reporting on pneumonia case management.
To strengthen supplies and logistics on pneumonia management, project has conducted health facility and frontline health worker's assessment on pneumonia equipment, supplies and logistics. The assessment findings have been advocated with district health departments and to fill the immediate gaps, the project has received approval of equipping frontline health workers and health facilities with essential pneumonia management equipment and supplies from health department.
A social behavior change communication strategy, based on baseline and formative research, has been developed for improving awareness, knowledge and practice on pneumonia management among caregivers, frontline health workers, clinical service providers, non-clinical service providers, extended family members and children.
The project, under the COVID-19 implementation guidelines, adapted community mobilization interventions as group meetings and mass gatherings were not allowed. The project identified and trained 48 Pneumonia volunteers in Bahraich besides training Anganwadi Workers and 2,000 mother committee members in urban Tonk for community mobilization interventions on pneumonia management.
Additionally, an Interactive Voice Response Solution was introduced for awareness generation on pneumonia to reach caregivers and communities. Based on the SBCC strategy, ZMQ is working on developing two M-Health applications namely M-Health SBCC toolkit and M-Health Case Management toolkit.