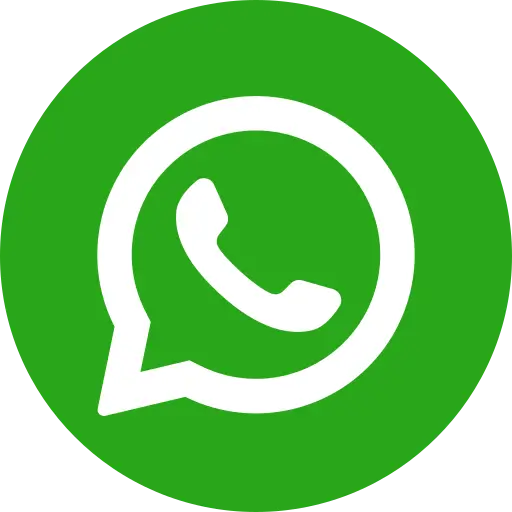 Endorsing the role of livelihood and social security schemes in ensuring girls safety, Bal Raksha Bharat's 'New Horizons' project organised a pompous event for community engagement in the rural and urban areas of North 24 Paraganas district of West Bengal. The rural campaign was organised by the youth leaders in Sandeshkhali block on 24 November, while the urban campaign was organised in Kamarhati ​area of the same district on on 17 November.
The youth leaders from New Horizons project, observed the International Day for Eradication of Poverty on 17th November 2019 at Kamarhati Municipality, Kolkata. The objective of this campaign was to sensitize the urban community on the importance of academic and vocational education in livelihood generation and poverty eradication through half-day event on sports. Both girls and boys from thecommunityhad participated in Sum race, Relay race, Kabaddi and Community quiz which were organized in alignment with campaign's objective and creative theme messages. The Ward Councillor had joined the event and rewarded the competition winners in recognition of an outstanding achievement.
A girl safety campaign was organized bythe youth leaders under New Horizons project, at Sandeshkhali Block I, North 24 Parganas district on 24th November 2019. Role of livelihood and social security schemes (related to skill development, livelihood support and women empowerment) in ensuring girls safety was the key message of this campaign. Different youth led activities including Girls' led rally, Slow cycling race for girls, drawing & poster making competition for both children & youths and Community quiz highlighted the Girls' Safety related issues in this campaign. Govt. stakeholders from Block and Panchayat were also present to support the campaign and encouraged the participants with special rewards.
As India's leading organization for children, we thrive on your support and it truly matters in our endeavour to give a better life to children in need.

Also Read:
Spotlight on Street Children Provided by Bal Raksha Bharat's Study across 10 Cities
Philips and Bal Raksha Bharat Collaborate to Fight Childhood Pneumonia in India