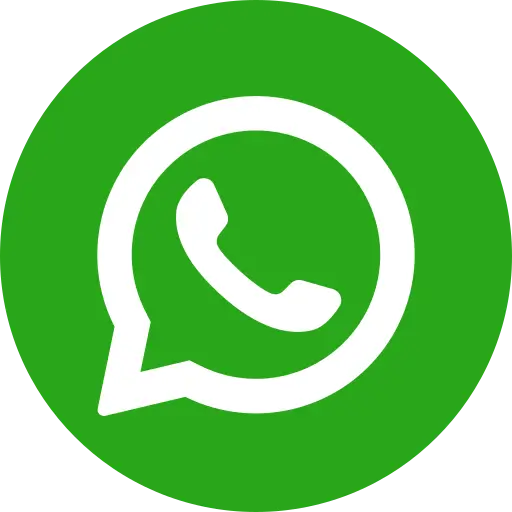 In this COVID world, as we imbibe the "new normal" in our lives, we cannot afford to neglect the pressing needs of India's children, particularly the most vulnerable ones who have been excluded from the country's progress, even before the Coronavirus crisis struck. Collaborations between non-profits and corporates become all the more significant in these times as children need our support, more than ever before.
This Friday, tune in into Bal Raksha Bharat's Changemaker Series webinar, as we brainstorm with the who's who of India Inc and deliberate on the fact that investing in children's future – in India's future – is all the more important now. Representatives from Cargill, Apeejay Education Trust, Philips India, Grant Thornton India, HCL Foundation, Laudes Foundation and a Bal Raksha Bharat Child Champion will be a part of what promises to be a truly insightful conversation. The discussion will be moderated by acclaimed journalist HR Venkatesh.
Register for the webinar here: bit.ly/indiaincunites.