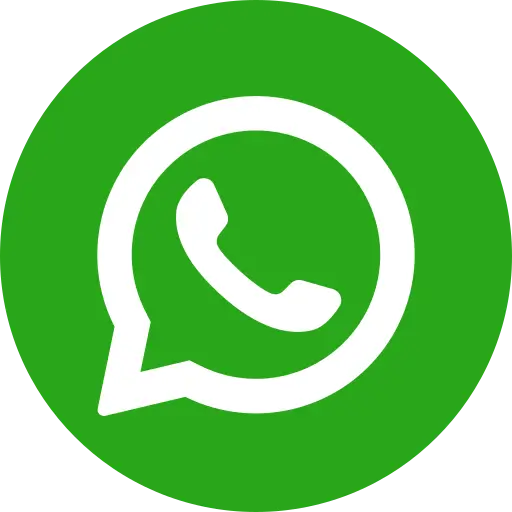 Endorse Swachh Bharat Abhiyan and Swasth Bharat
Pledge ten-steps of handwashing to promote hygiene and covid-19 appropriate behavior
15th September, New Delhi: In what could possibly be one of the largest single-day campaign led on handwashing, Bal Raksha Bharat, India, also known as Bal Raksha Bharat, engaged over 3 lakh children from schools & Anganwadis across India in a 'Washathon'. Children living in the marginalized communities of Andhra Pradesh, Telangana, Tamil Nadu, Odisha, Bihar, Maharashtra, West Bengal, Uttar Pradesh & Delhi demonstrated the universally adopted ten-steps of handwashing to their peers, families and community at large, pledging to practice and promote hygiene and COVID-19 appropriate behavior this Global Handwashing Day. The initiative is supported by Unilever Global under their Hand-hygiene Behavior Change Coalition (HBCC 2.0).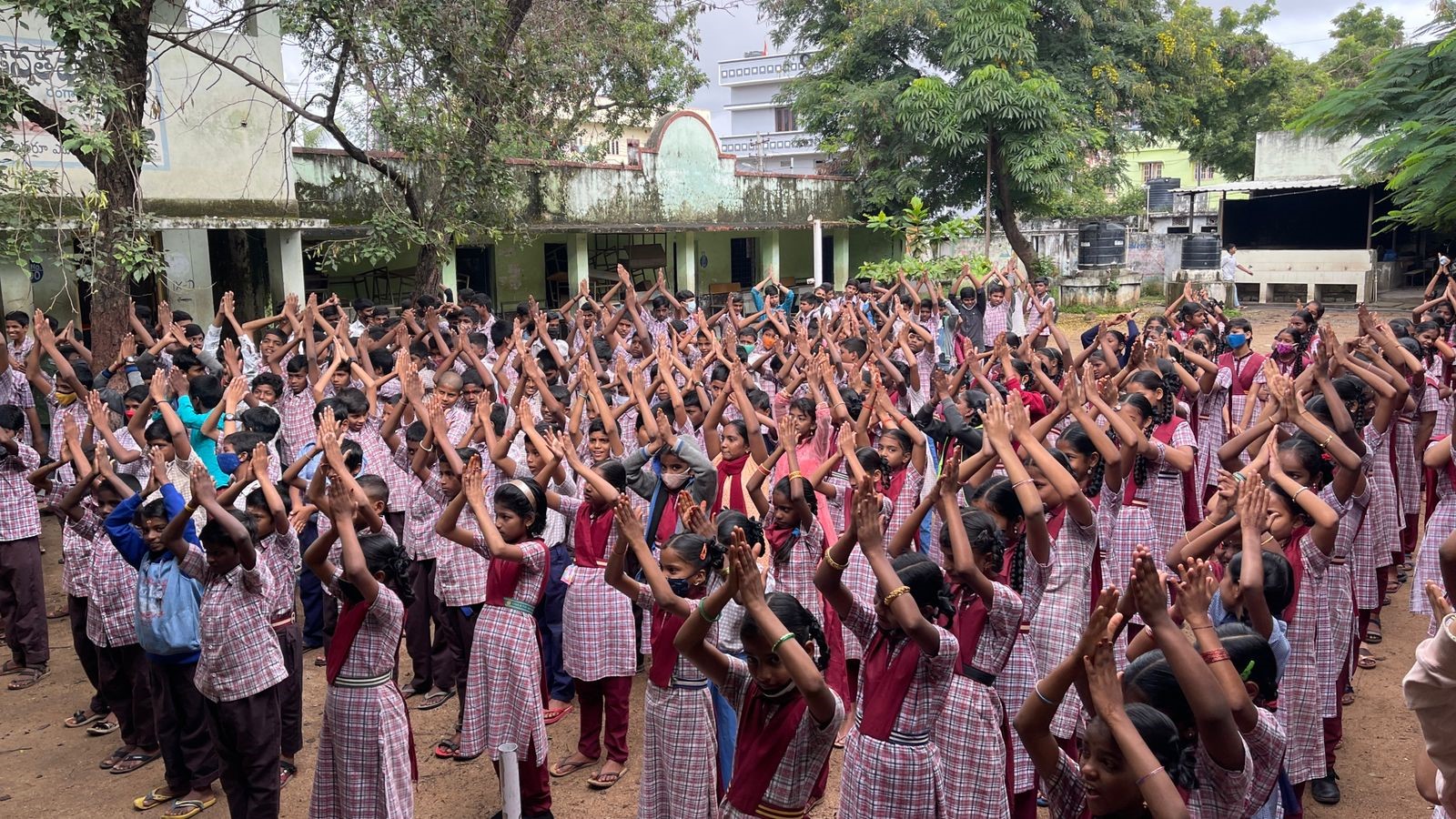 Children also handed over ten-step handwashing posters to local administration and other stakeholders as part of a promise of a healthy future for themselves. The day also marked a month-long activation of WASH (Water, Sanitation & Hygiene) activities to promote access to clean water, basic toilets, and good hygiene practices to keep children thriving and give them a healthier start in life.
Speaking on the initiative, Sudarshan Suchi, CEO, Bal Raksha Bharat, India said, "As the nation was grappling with COVID-19, India's children played a major role in behaviour changes contributing to PM Modi's "Swachchta" Clean India movement. Children are often encouraged to wash their hands after using the toilet, before they eat and when they have touched dirty surfaces. And doing it together helps them internalize it and start to encourage others. Our WASH programmes and campaigns are aimed at transforming and adopting hygiene behaviors among children who have the ability to bring inter-generational change. Civil society organisations plays a fundamental role through its ground connect and credibility with communities to influence behaviour change. We wholeheartedly support all government endeavours to ensure there is behavior change in health & hygiene practices for a healthier nation".
PM Modi had, on a previous occasion, asked the children to think about what they could do for the country in the 75th year of Independence. He also acknowledged saying, "when children get involved in campaigns like the hand wash drive (during pandemic times), it catches the imagination of people and achieves success".
According to a research report, the outbreak of COVID-19, India is seeing growing awareness about infectious diseases and good hand hygiene practices. Moreover, spike in cases of coronavirus in the country led to increasing need for sanitization, which is acting as one of the major factors behind the robust growth.
Moreover, government's initiatives like Swachh Bharat Abhiyan and Swasth Bharat focus to provide better healthcare facilities and reduce the spread of COVID-19, is further expected to drive hand wash & hygiene awareness in the coming years.
About Bal Raksha Bharat
Since 2008, Bal Raksha Bharat has been working in several states of India to help children get a happy childhood and a bright future.
We work in close coordination with government agencies at various levels – National, State and District – to run child welfare projects. We work with the aim to support and contribute towards Government of India's vision to build a "Bharat" where children are well-nurtured, with full opportunities for growth and development in a safe and protective environment.
Presently, we have presence across 11 states of India and have impacted the lives of more than 10 million children since 2008.
Please direct all media queries to:
Geeta Lama
7708655058
Geeta.lama@savethechildren.in