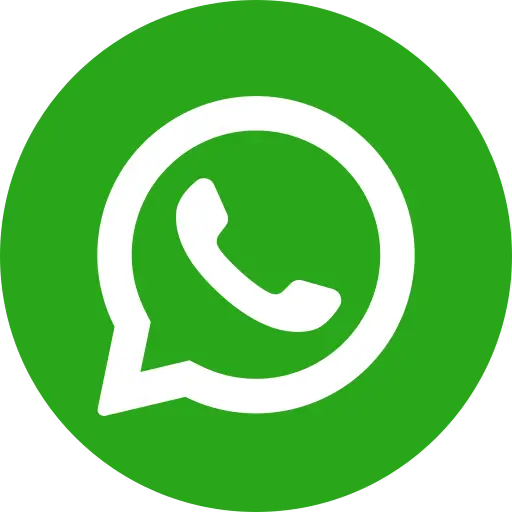 This year alongside many NGOs, corporates, government offices, schools and colleges, Bal Raksha Bharat is participating in Daan Utsav which starts from 2 October and continues for a week till 8 October. Daan Utsav or The Joy of Giving Week is a "festival of philanthropy" that aligns with our ethos, culture and values. At Bal Raksha Bharat, we're celebrating the week by offering our time, resources and skills to our team members, partners, like-minded organisations at the grassroots, children and the community at large. Our guiding mantra is Giving in More Ways than One. We are looking at a week where each of us indulges in the act of giving with a smile on their face. The idea is simple, to celebrate the "Joy of Giving" with others.
Our CEO Sudarshan shares how Bal Raksha Bharat is observing this upcoming week with a reinforced commitment to give back to the society. Listen in!
We bring to you some glimpses of how Bal Raksha Bharat teams across the country are observing
Donating blood is one act which can help save lives. Our team in Uttar Pradesh enthusiastically organised a blood donation camp.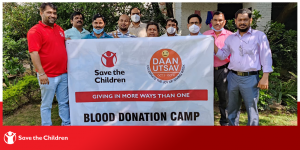 In Dungarpur, Rajasthan, we showcased engaging and informative videos on the themes of child rights and child protection to 900 children across 14 schools in the district. This will go a long way in empowering these children on their rights.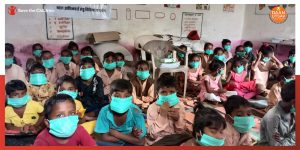 We also distributed fun learning kits to children aged 3-6 years in the #Anganwadi centres of Jothri block in Dungarpur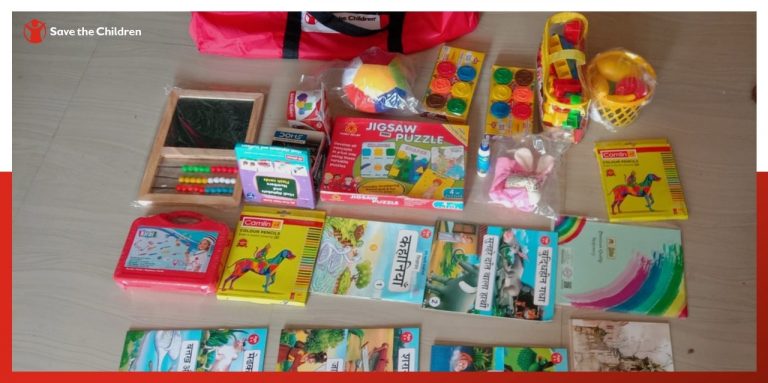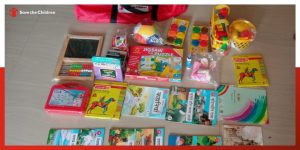 In Madhya Pradesh's Dhar and Badwani districts, we organised storytelling sessions for school children.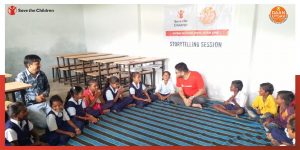 Shram Daan or donating labour is a great way to give back to the society. In Delhi, our teams undertook a cleanliness drive to contribute towards maintaining clean surroundings in the city.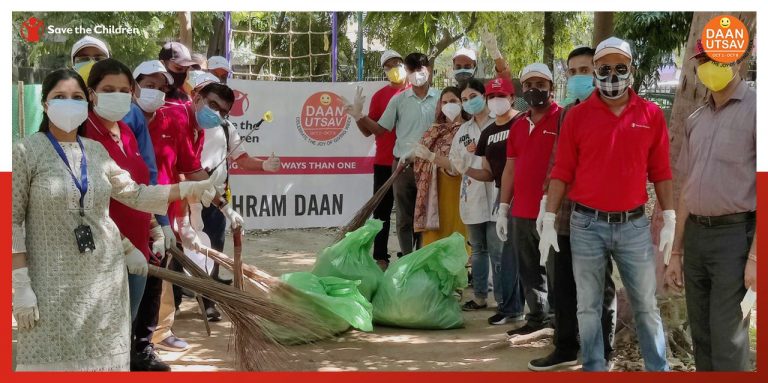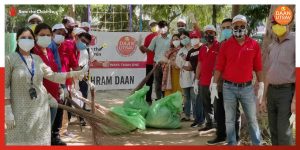 Our team in Jammu & Kashmir observes DaanUtsav by giving the gift of life through blood donation.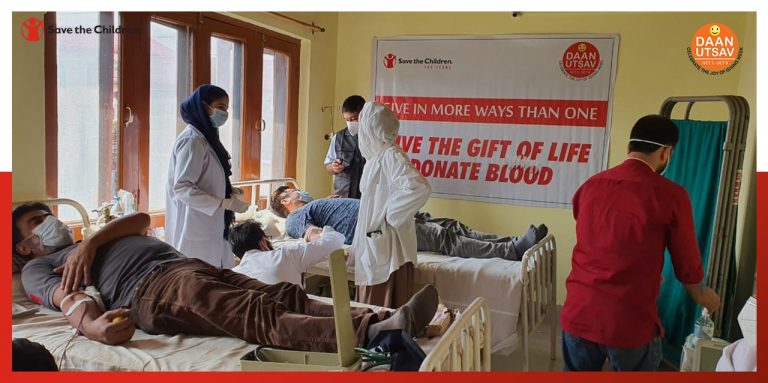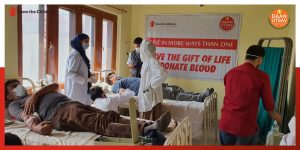 Our teams in Tonk, Rajasthan organised community-level meetings for mothers of under-5 children, pregnant women, adolescent girls, frontline health workers & elderly women to sensitise them on the importance of girl education, gender equality and menstrual hygiene.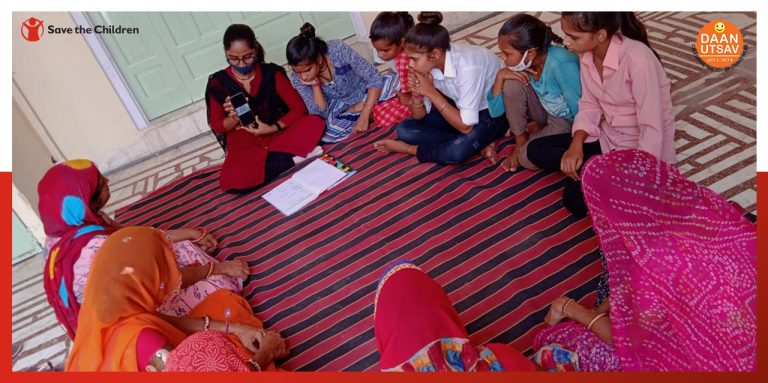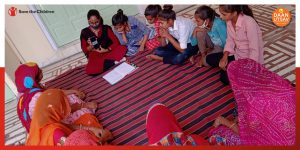 Nency Damor, a student from Dungarpur, #Rajasthan, thanks Bal Raksha Bharat for showcasing an informative video series on 'Child Rights' and 'Child Protection' during #DaanUtsav. @daanutsav #Learning #JoyOfGiving pic.twitter.com/9er73iPSL2

— Bal Raksha Bharat India (We Are Bal Raksha Bharat) (@stc_india) October 6, 2021