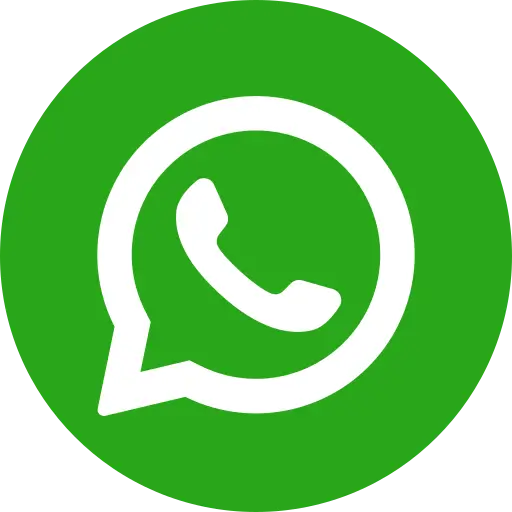 Simone Munmoni is a mother of two young children, who were benefiting from the Integrated Child Development Services (ICDS), a governme GVCnt programme in India which provides food, preschool education, primary healthcare, immunization, health check-up and referral services to children under 6 years of age and their mothers.
The village ICDS that co-existed with the Lower Primary school in the same campus is now ruined due to the flash floods that recently wrecked the villages of Jonai in Dhemaji district of Assam.However, this is not the only time it has been shut.
Each time the school shuts, it is a grim situation for the centre to operate and cuts off access to nutrition, well being for the children. Also, the fact that it is a shared premise, there is too much dependency on the school authorities.
Children who were getting nutrition from the centre don't even have a basic meal to eat now. Mothers complain that the centre anyway does not have regular operations and request for a consistently running facility. Until then, children kill time and hunger sitting at home, with families discussing what the next phase of floods will seize from them.