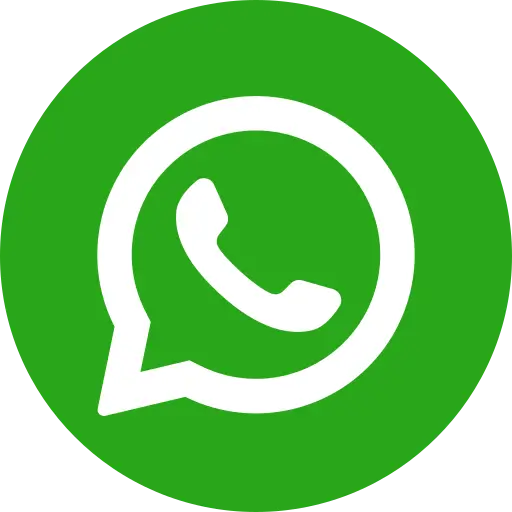 Millions have been evacuated and aid agencies are on high alert as powerful Cyclone Amphan moves closer to India and Bangladesh.
The cyclone, which briefly reached category 5 "super" status on Tuesday while tracking north across the Bay of Bengal, is expected to make landfall in India's easternmost state of Odisha overnight Wednesday, likely as a category 1 storm.
According to the Global Disaster Alert and Coordination System (GDACS), powerful winds and heavy rainfall are expected, while low-lying coastal areas will be at risk of a storm surge up to 2.2 meters. 
Evacuation efforts have been complicated by COVID-19, with many evacuation centres already being used as isolation and quarantine facilities. 
Bidisha Pillai, CEO, Bal Raksha Bharat in India said:
"This is one of the most powerful cyclones we've faced in India in many years, and I am particularly concerned about those communities in low-lying areas. Mass evacuations have been taking place in recent hours and days, however, this is made all the more complex by COVID-19 and efforts to enforce social distancing.
"Bal Raksha Bharat has long history responding to disasters across India and we stand ready to work with the government and respond as required."