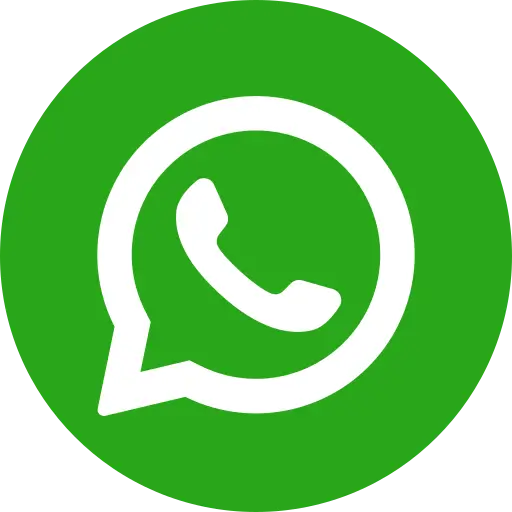 –  Will reclaim city streets in solidarity, to make cities safer for its girls & women
Delhi Government has come forward to endorse Bal Raksha Bharat's ongoing #LightUpHerLife Campaign, which is also the theme Raahgiri Day #StreetsforAll —an initiative to reclaim the city's streets for people, has embraced. This convergence is in solidarity with a common ask and a commitment from the government to have basic infrastructure contributing to make the city safer for its girls and women through the 'Mukhyamantri Street Light Yojana'.
The campaign is calling upon people to light up the area with flashlight/torch, upload a geotagged photograph on social media using the campaign hashtag #LightUpHerLife #StreetsforAll #DelhiGovt.
Pragya Vats, Head, Campaigns, Bal Raksha Bharat added, "Being a girl in India is synonymous with fear – a fear that lurks in dark alleys, unlit lanes and secluded public spaces. We need to heighten awareness among men and women, to ensure that collective action is taken by all to make our country safe for girls and women. The issue of girls' safety is not new. But the fact that the fear continues to haunt women and girls even today means we must unify our voice – take and demand action. Safety in public space is critical to unlock the potential of girls that in the name of safety gets denied. Whether the perception of safety leads to her not going to school or becoming a child bride. The campaign, #LightUpHerLife truly aims to claim equal rights for girls, to begin with by making India lit to make her feel safe."
Speaking on the significance of street lights, Sarika Panda Bhatt, Co-Founder, Raahgiri Foundation said, "Street Lights are important not just for women's safety but also for general well-being. There are a large number of pedestrian fatalities that occur at night because of low visibility and poor street lights, more so with the winters setting in. The #LightUpHerLife Campaign, which aims to light up streets in Delhi in an effort to improve safety standards on Delhi's roads, also improves the walkability in the city and resonates with our 'Streets for All' objective".
The event also corresponds with the eve of the 2012 Nirbhaya incident and accounts for simple solutions, as a part of #LightUpHerLife campaign, to end violence against women and girls. Based on Bal Raksha Bharat's report: 'WINGS – World of India's Girls 2018 – A Study on the Perception of Girl Safety in India's Public Spaces, that states that 60 per cent of girls feel unsafe in public spaces with inadequate lighting, the campaign highlights fear of sexual assault and harassment a girl faces in unlit public spaces.
Bal Raksha Bharat, along with Yuvaa, are leading the action on ground with community and young people across 19 locations in India by identifying unlit areas and lighting up in large number and urging the duty bearers from Sarpanch to Members of Parliament to make country safe for women and girls.
Raahgiri Day is a street event which provides citizens with the opportunity to reclaim their streets, connect with their community, celebrate their city and therefore reclaim their lives. Started as local event in Gurugram in November 2013, Raahgiri Day, today, is held in over 70 cities.
Earlier, the #LightUpHerLife campaign has seen support from popular Bollywood filmmaker and TV host Karan Johar, along with youth icon and actor Mithila Palkar through appearance in a short film, speaking about the 'talent' girls have and how they manage their safety. It has already garnered a lot of buzz on social media, with support from organizations like Girl Rising, Breakthrough, Youth Ki Awaaz, Red Dot Foundation and We the Young and influencers such as Bal Raksha Bharat Artist Ambassadors Dia Mirza and Twinkle Khanna, coming together in one voice to amplify the agenda of Girls' Safety.