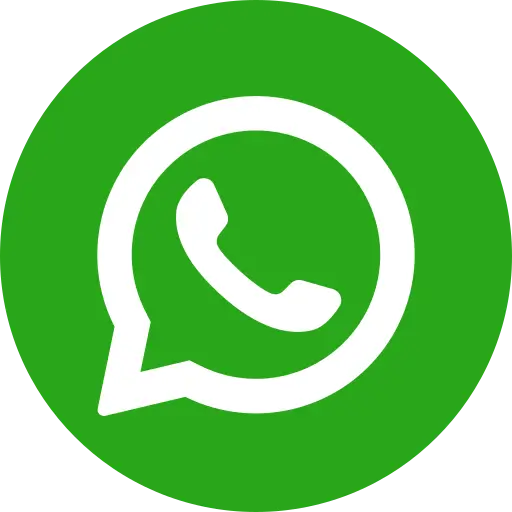 Cyclone Nisarga is likely to make landfall on the northern coast of Maharashtra in the afternoon between 1 pm to 4 pm on June 3, 2020.
Bidisha Pillai, CEO, Bal Raksha Bharat in India said:
"As Cyclone Nisarga is due to make a landfall, we fear for the well-being of children in parts of coastal Maharashtra and Gujarat, two of the worst-hit states by the Coronavirus crisis. The cyclone has intensified into a severe cyclonic storm as of Wednesday (June 3) morning which has led to the evacuation of thousands of residents along the coasts of two states.
Within the state of Maharashtra, the city of Mumbai is already facing its biggest health crisis, with the health infrastructure now not able to efficiently cope with any damage that may be caused by the cyclone. High wind speeds and flooding would worsen the situation for Mumbai's residents, especially those who live in its large and congested slums. At this time, the 'maximum' city is stretched to its limits and the state of Maharashtra has the highest number of COVID-19 cases in India, which continue to spiral upwards each day.
Bal Raksha Bharat has responded to all the major cyclones that have hit Indian shores over the last decade and we stand ready to support the government's efforts, as required. We are vigorously responding to COVID-19 in many parts of the country and also to Cyclone Amphan in Odisha and West Bengal."