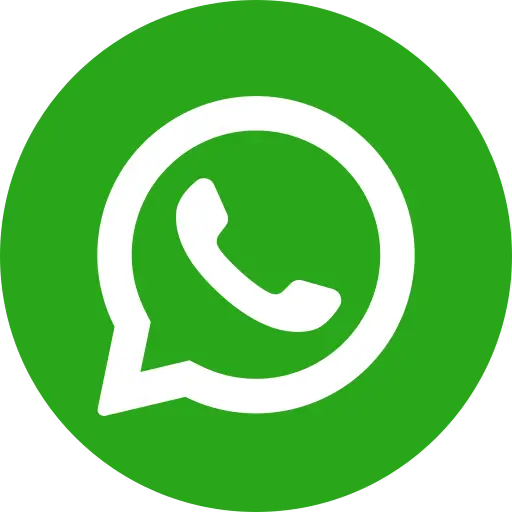 Providing an update on the Amphan Cyclone, Bidisha Pillai, CEO of Bal Raksha Bharat in India, said:
The National Disaster Response Force (NDRF) is doing its best to open up the road networks. Now that the storm has passed, our biggest concern is ensuring vulnerable children and their families have a roof over their head, food to eat and access to basic healthcare, and the response will undoubtedly be complicated by COVID-19 and the need to ensure that we keep people, including our staff, safe at all times.
Bal Raksha Bharat's humanitarian team, along with our partners, has begun assessing the damage after witnessing one of the strongest cyclones to hit India in decades. The picture will become clearer in the coming days, when we will better understand the priorities of families and children affected by the cyclone.
We are learning that thousands of homes are completely destroyed, tens of thousands of trees have been uprooted, disrupting traffic even in Kolkata, making it hard to reach those who need help. Much of Odisha and West Bengal are still without power so communication with our teams remains a challenge.