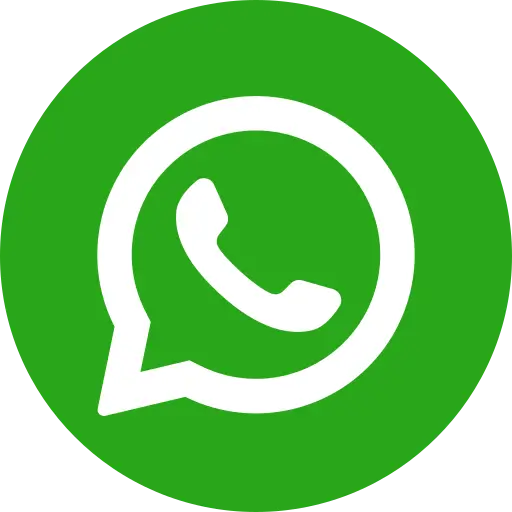 PRESS RELEASE
COVID 19: ICICI Foundation partners with Bal Raksha Bharat for skill training and livelihood programmes
– Jointly commit to empowering India's youth to build a better India
Mumbai, 20 July: ICICI Foundation for Inclusive Growth ("ICICI Foundation") and Bal Raksha Bharat have entered into a strategic collaboration to work together for improving the vocational skills of youth in India, a vision of National Skill Development Mission to achieve 'Skilled India'.
ICICI Foundation specializes in skill /vocational training for enabling livelihoods to the most marginalized, out-of-school/drop-out youth (employable age as per Government of India), in both rural and urban areas. In this partnership, Bal Raksha Bharat will work to identify marginalized youth from communities, with ICICI Foundation who will impart vocational skills, along with providing soft skills, life-skills and financial literacy, handholding and mentoring support during and post their skill training at ICICI Foundation's 27 academies across India. This collaboration is in line with Government of India's initiative to empower the youth of our country with better skills and will empower them to gain livelihood.
Speaking about the partnership, Anuj Agarwal, COO, ICICI Foundation for Inclusive Growth said, "Skill Development leading to livelihood is essential for supporting the lesser privileged sections of our society, as well as to have a distributed growth in economy across our country. During the current pandemic, while physical trainings are on pause, we have seamlessly migrated to digital mode. The youth have shown tremendous resilience by accepting this new medium which is helping them acquire skills for a brighter tomorrow. The employers also connect digitally for placement of the youth who are skilled by our academies. This partnership with Bal Raksha Bharat will allow us to reach out to a larger base of the lesser privileged and help them with skill development for a livelihood"
Anindit Roy Chowdhury, Director – Programmes & Policy for Bal Raksha Bharat, said, "We are very hopeful that this collaboration will help youth from vulnerable communities to channelize their energies and capabilities. Learning new vocational skills and soft skills would open an array of opportunities which will allow them to grow and accelerate their visions for themselves, and for the country."
India has a large population of youth, women and men, who have great potential to contribute socially, politically and economically to the development and growth of the country. However, often these youth, especially young women and girls, due to various reasons, including socio-economic aspects, are unable to complete their education, gain skills, and employability. In absence of this, they may be engaged in unproductive work and/or low-paying jobs with very little growth and opportunity. The ICICI Foundation-Bal Raksha Bharat collaboration will pave the way for a better future for India's youth.
ENDS
ICICI Foundation for Inclusive Growth (ICICI Foundation) was founded by the ICICI Group in early 2008, to continue building upon the ICICI Group's legacy of promoting inclusive growth.
Bal Raksha Bharat runs programmes to address children's needs in 11 Indian states and Union Territories. Globally known as Save the Children, the organisation works in 116 countries, on issues related to education, health, protection and humanitarian/DRR needs of children, especially for those who are the most deprived and marginalized.
Please direct all media queries to:
Geeta Lama   7708655058   Geeta.lama@savethechildren.in