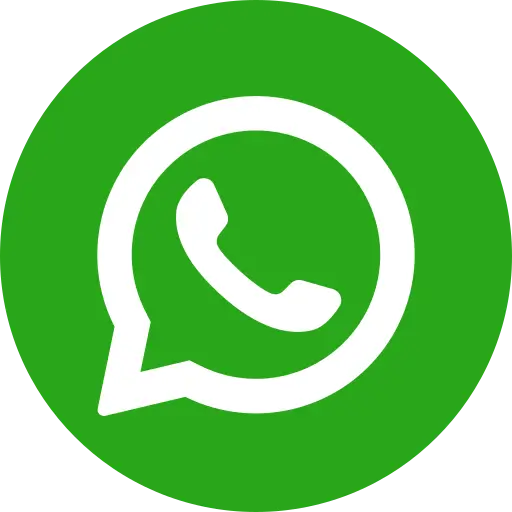 The Union Budget 2020-21 as shared by Finance Minister, Nirmala Sitharaman, started with the premise woven around three prominent themes: an aspirational India to boost the standard of living; economic development for all; and building a humane and compassionate society. Focus on Children, especially the most vulnerable, is integral to ensuring that the Union Budget contributes towards building the desired Aspirational India and a Caring society. While recognizing the focus on women, Scheduled Castes (SC), Scheduled Tribes (ST), Other Backward Classes (OBC), children needed greater centrality in Hon'ble Minister's 2020 Union Budget speech and stated priorities.
Despite increasing cases of violence and rise in crime against children, the Budget speech was silent on Child Protection issues, with no corresponding enhancement in the Budget outlay for Integrated Child Protection Services.
Although there is an enhancement in the education outlay, and marginal increase in Budget, greater focus on ECCE and school education would have provided the required focus on children, especially for those in the age group of 3-6 years.
On the healthcare front, the Budget's emphasis on holistic vision of healthcare, support to Open Defaecation Free (ODF) plus interventions, strengthening public health infrastructure in select Aspirational Districts, and enhanced nutrition support are positive initiatives to ensure health services reach the most marginalized children.
A lot more, however, needs to be desired to meet our demand for increasing public funding for Child Protection Services to 1.5% of GDP, for education to 6% of GDP and for health to 2.5% of GDP by 2021. This will ensure that adequate public investment for children is made so that we meet our 2030 SDG agenda.