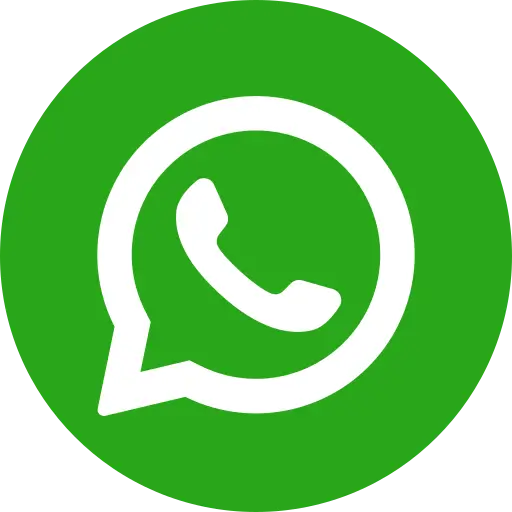 PRESS RELEASE
Child Friendly Spaces providing rapid psycho social support to children in flood torn districts of Assam and Bihar
JULY 31, New Delhi: With the flood water having played havoc in various districts of Assam, and thousands of children directly affected, Bal Raksha Bharat, a leading child rights organization has opened Child-Friendly Spaces (CFS) in the severely affected districts of Assam & Bihar due to the recent floods.
Also known as Temporary Respite Care, two CFS have been opened to cater to the children of villages in Dhemaji district in Assam, while in Bihar, similar two centres have been opened in East Champaran. The organization is set to open another space in villages of Sitamarhi district soon.
Speaking on the occasion, Lohit Gogoi, DPO, District Disaster Management Authority, Dhemaji said, "In a natural disaster like flood we are most concerned when our children are exposed to the threat of displacement, deprivation from psychosocial care, missing school days and subsequent risk of abuse and exploitation. Child friendly shelters can offer a range of solutions to these challenges. I highly appreciate this important and commendable action by Bal Raksha Bharat in giving a safe space for children in this hour of humanitarian emergency".
Local CFS volunteers, recruited and trained in leading and monitoring activities with children hold a variety of activities to keep the children engaged. Bal Raksha Bharat follows standard guidelines in running Child Friendly Spaces in emergency response, to ensure children are safe in shelters, assistance centers and other locations where families collect during disasters. These are designated area where children can get psychosocial support, continue their education and begin to recover during emergencies. The purpose of a Child-Friendly Space is to provide children with protected environment in which they can participate in organized activities as they rebuild their lives.
During any humanitarian crisis, the specific needs of children are often neglected. Bodily harm and disease take enormous tolls and can psychologically be very taxing. In addition, early resumption of their schooling is paramount. Psychosocial support provided through the Child Friendly Space helps maintain a continuum of family and community-based care and support during and after an emergency and prevents immediate or long-term trauma or mental health conditions. While rebuilding torn homes, there is an immediate need to reconstruct lives of the affected through psychosocial support-more so the children, who are most vulnerable and who have lasting impressions, especially when children and their families are forced to move out of their homes and children are extremely vulnerable. While providing immediate relief material to those affected by floods, Bal Raksha Bharat is committed to responding to the most vital needs of children and their families, with support from district as well as state government and other non-governmental agencies at the national level. Bal Raksha Bharat is also part of the Joint Rapid Needs Assessment focusing on child protection and education. The aid agency has also proposed a detailed needs assessment in order to understand the full extent of impact and support communities.
ABOUT
Bal Raksha Bharat works across 19 states of India and it focusses on issues related to education, health, protection and humanitarian/DRR needs of children, especially for those who are the most deprived and marginalized.
Please direct all Media queries to:
Geeta Lama
7708655058
geeta.lama@savethechildren.in