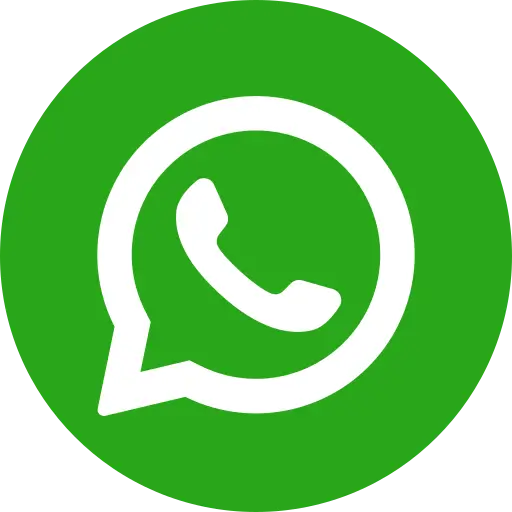 We're overjoyed, for our dream of setting up a paediatric ward for Delhi's children has finally come to life. The 'Breath of Life' mission spearheaded in collaboration with renowned actor Huma Qureshi has left no stone unturned to protect children and their families from the severe effects of COVID-19.
Together with South Delhi Municipal Corporation (SDMC) and Huma Qureshi, we have set up this paediatric ward to protect Delhi's children from another wave of COVID-19 and its after-effects. Along with the paediatric ward, an ICU and a dedicated Oxygen Plant has also been installed at the Hospital to tackle an unforesoon oxygen crisis.
The paediatric ward was inaugurated by our CEO, Mr Sudarshan along with Shri Mukesh Suryan, Mayor of South Delhi Municipal Corporation (SDMC) and Shri Gyanesh Bharti, Corporation Commissioner. Also present at the event were doctors from the Hopsital.