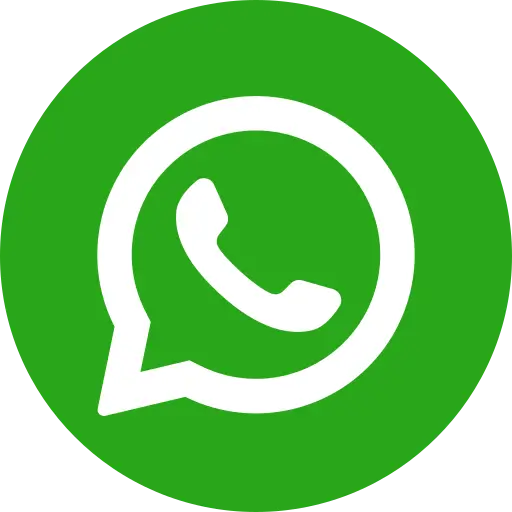 Over 4.5 lakh Covid vaccines provided across Balrampur and Shravasti and built capacities of 1700 frontline workers to help overcome vaccine hesitancy in the districts
Lucknow, 24 Feb 2023: India has been at the forefront of the global efforts against Covid-19 and has fully vaccinated over 67% of its adult population. However, a large portion of the population is yet to overcome vaccine hesitancy. Several factors, more so in rural areas, such as ignorance, misinformation, and false theories have kept people from getting vaccinated. To counter this and accelerate government efforts on Covid vaccine uptake, Bal Raksha Bharat (globally known as Bal Raksha Bharat) and Cisco have launched 'Project Pratiraksha'. The yearlong program has helped demystify misinformation and reached a key milestone, having successfully administered over 4.5 lakh COVID-19 vaccine doses in 24 blocks of the Balrampur and Shravasti districts of Uttar Pradesh. "We appreciate the support given to us by Bal Raksha Bharat and CISCO to step up the vaccine uptake in Shravasti. The volunteers of the "Project Pratiraksha" went door to door to ensure maximum people were vaccinated against COVID 19, while also raising awareness of routine immunisation other healthcare services the government is providing. By joining hands together with all stakeholders that we can improve and make equitable and efficient access to health services to realise our dream of a healthy, disease-free nation," said Dr. Sharda Prasad, Chief Medical Officer, Shravasti district, Uttar Pradesh.
Speaking about the partnership, Harish Krishnan, Managing Director & Chief Policy Officer, Cisco, said, "India embarked on a challenging mission to vaccinate every eligible citizen in the country. We are proud that the Government's National Vaccination Program has been the most successful and largest vaccination programs worldwide. The country has achieved a remarkable and unprecedented feat of administering over 220 crore Covid vaccine doses. "Project Pratiraksha" aims to aid the Government's efforts towards enabling strong health
seeking behaviour. 4.5 lakh Covid doses administered have been administered so far, and this is just the beginning. The project is a true example of public, private, and civil society collaboration, and showcases Cisco's efforts to forge an Inclusive Future for All." .
A lack of knowledge regarding health services can be a hindrance to the delivery of these services and have real consequences on the health behaviour for a country. Bal Raksha Bharat is integrated within the existing structure and applauds the UP government's efforts to deliver health services to the last mile. We are rooted in community mobilization and collective action, and thank CISCO for being synergistic and complementary to public service, said Sudarshan Suchi, Chief Executive Officer Bal Raksha Bharat.
Additionally, over 1,700 frontline workers were trained to help overcome vaccine hesitancy at the grassroot level. The team from Bal Raksha Bharat has also been supporting micro planning for social mobilization and community engagement. For the 12-14 yrs age group, school awareness strategy was adopted with DSA (District Schools Authority) through child centric engagements which enabled "Project Pratiraksha" to reach a significant number of
schools and students in the two districts. Other awareness mediums like public announcement systems and regular meetings with mothers and community leaders were held to improve healthcare behaviour in the community, which has bolstered government initiatives to improve vaccine uptake in the state.
The project focuses on high-risk areas and high-risk populations, including marginalized communities who have a high level of vaccination hesitancy. Both the districts are attached to the Nepal border and have a large "Tarai" belt, with indigenous tribe "Tharu" residing there. The terrain is difficult to access with low literacy rate.
In the State of Uttar Pradesh, the National Health Mission has made special efforts to reach out to the community at the grassroots level. NHM focuses on affordable, accessible, accountable, effective, and quality services to the masses, especially to the vulnerable groups of the community. Project Pratiraksha is focused on supporting and catalysing the government's reach to the most vulnerable communities, so that they have access to scientific, evidence-based information on Covid-19 as well as other healthcare schemes.
About Bal Raksha Bharat
Bal Raksha Bharat works across 18 states of India on issues related to education, health, protection, and humanitarian/DRR needs of children, especially for those who are the most deprived and marginalized. Visit www.savethechildren.in for more information.
Direct all media queries to:
Anjali Singh 8953934777 anjali.singh@savethechildren.in
Geeta Lama 7708655058 geeta.lama@savethechildren.in