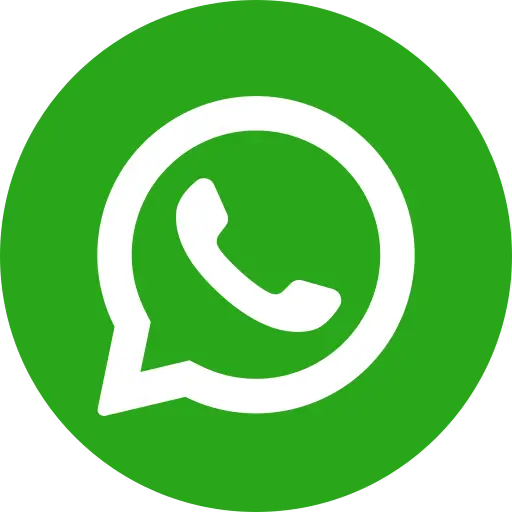 Abhijit Banerjee, Bal Raksha Bharat US Trustee since 2016, has been awarded the 2019 Nobel Prize in Economics. He has been bestowed with this honour for his path-breaking work on finding novel solutions to tackle poverty. 
Bal Raksha Bharat works in 120 countries around the world and in many places, poverty is robbing children of their chance at a good future. Therefore, collaboration with an expert like Abhijit Banerjee is of tremendous importance for Bal Raksha Bharat. We congratulate Abhijit Banerjee and his fellow researchers for this well-deserved honour.
Congratulating them, Bal Raksha Bharat US CEO Carolyn Miles said, "Bal Raksha Bharat is incredibly proud of our Trustee Abhijit Banerjee and thrilled that the Royal Swedish Academy of Sciences has recognized his extraordinary efforts in the fight to end global poverty".