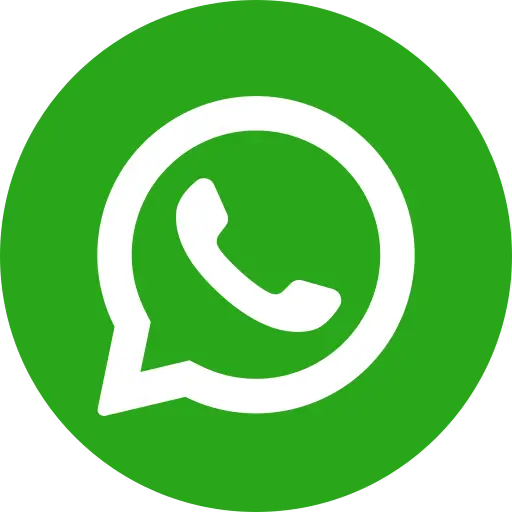 India has a large population of young people. The present-day young generation is aware and demonstrates engaged citizenship. They are opinionated on issues which matter and have unlimited potential for progress. Bal Raksha Bharat, UNICEF and Generation Unlimited India have teamed up to launch a catalytic partnership, 'YuWaah' for tapping this potential.
Launched on 1st November 2019, this partnership will collaborate up with businesses, government, innovators, UN agencies, civil society organizations, and young people. The aim is to transform the lives of children and young people (10 to 24 years) in India. This will ensure that every young person in India is in school, training or employment by the year 2030.
YuWaah will strive to drive greater investment that can improve the quality of education that children and young people receive. This will, in turn, help children develop 21st-century skills that will set them up for decent jobs and brighter futures. Driven by this mission to deliver results for children, UNICEF and Bal Raksha Bharat will play an active role in supporting Generation Unlimited (GenU) for a period of three years.
The organizations will come together with public and private sector partners to establish this GenU India partnership. Bal Raksha Bharat will be an active alliance member of GenU and will assign relevant experts from its organization to participate in the GenU India technical working groups/task forces. We will also support programmes to contribute to GenU India strategies and targets. Together with UNICEF, we intend to allocate sufficient time, resources and capabilities to meet the commitments to support GenU India.
Bal Raksha Bharat's Work with Adolescents and Youth
Working with adolescents to empower them with rights, spread awarenss and improve the status if Sexual and Reproductive Health is a crucial aspect of Bal Raksha Bharat's work. Marriage No Child's Play – Project ANANYA is Bal Raksha Bharat's flagship project to reduce child marriage and improve the sexual and reproductive health status of adolescent girls and young women and advance their rights in this direction. Through this project, we are driving holistic change at grassroot level to tackle the high incidence of child marriage. The programme has a five-year run – 2016 to 2020 – and also seeks to empower girls with financial literacy and economic opportunities.
The Marriage No Child's Play programme is being implemented in three states of India – Bihar, Odisha and Rajasthan – the ones which record high percentage of girls getting married. The projects rests on a on multi-sectoral integrated approach with the long-term objective of: Young people are able to decide if and when to marry and pursue their Sexual & Reproductive Health and Rights (SRHR) in a supportive environment.
The most salient aspect of the project is the fact that we have empowered adolescents to take decisions which are in the best interest of their lives. Following are some of the highlights: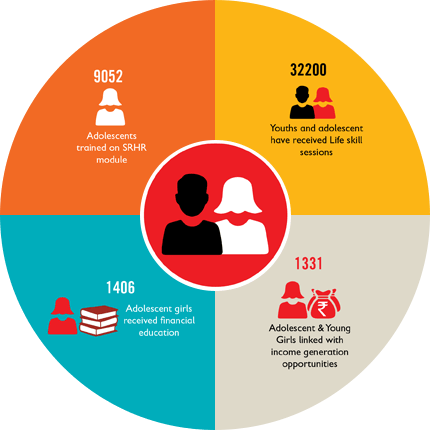 Learn more about the project HERE. You can also add your voice to support our work and make your opinion count.