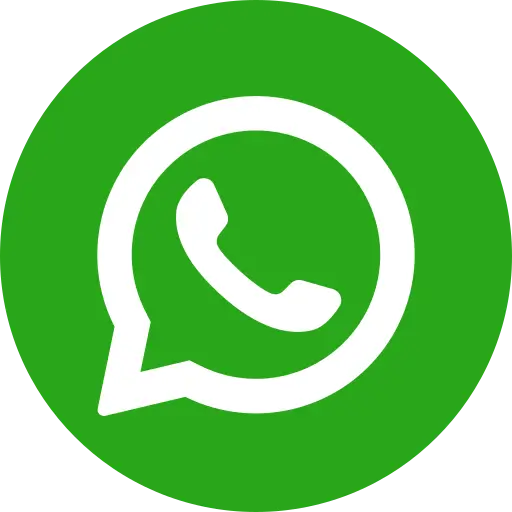 This year, we turn 100 and it fills us with immense pride in successfully running a global movement for changing children's lives for good. Bal Raksha Bharat has not only witnessed history unfold but has created history.
What started as an initiative to address the needs of war-torn children in the aftermath of World War I in 1919 has now transformed into one of the biggest global movements for securing children's rights. Today, we work relentlessly to improve the lives of children in more than 80 countries and we do this through the support of donors, patrons, volunteers and partners. We make the path that will reach the last child. Our destination is clear in our hearts and mind. Let's take this journey together- we owe it to the last child out there.
Children of the world – they hold the key to the future. At an age, where they are creating an impression of the world and carving a life for themselves, we need to stand together for ensuring that every last child has access to each right entitled to them. Will you stand with the children while we continue demanding from the governments of the world for doing all it takes for giving children their rightful chance of a happy and healthy childhood?