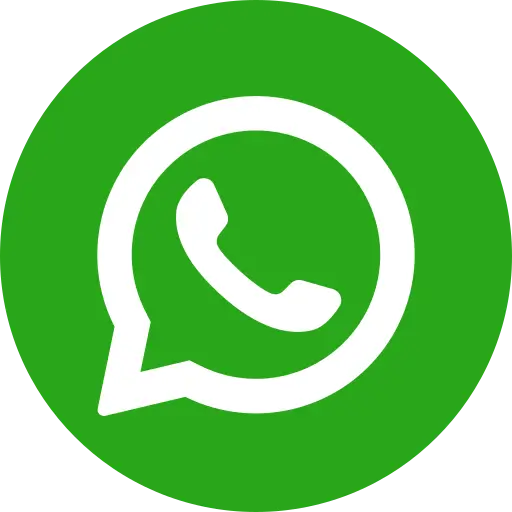 Considering the earthquakes, floods, and other natural calamities that hit India with frightening regularity, it is only reasonable to acknowledge that the nation is highly disaster prone. While we have in recent years showed the full capability of the military, police, relief and rescue divisions and civil society to respond to calamities, there is a lot more work to be done in this regard.
Children are among the most vulnerable demographics in any disaster scenario as they are often incapable of fending for themselves. It is the time that initiatives seek to make India more resilient to disasters and their aftermath, as this is when a humanitarian crisis really begins.
India is disaster prone
India ranks number 3 in the world's most disaster-hit countries according to a United Nations Office for Disaster Risk Reduction analysis of 2015 disasters. The year saw India suffer over 2,800 deaths and Rs 22,000 crore in economic damage, from 19 disasters.. Further, even if a disaster doesn't occur in India, the damage from highly disaster-prone Asia region as a whole affects India.
Three main causes behind India's tendency of being disaster-prone:
I. Poor city planning: Indian policymakers need to haphazard development, including environmentally sensitive hill states which fall under high seismic zone V. An earthquake of 8 Richter scale or higher can hit anytime.
II. Floods: Global incidents of flooding have increased, and a corresponding rise has also been felt in India. Floods affected 16.4 million people in 2015.
III. Heat waves: One of the most ignored causes of deaths in India are heat waves, that are taking more lives every year. These killed over 7,300 globally in 2015, of which 2,248 deaths were in India.
How Bal Raksha Bharat helps in disaster management Children face a unique set of risks which need to be addressed immediately. Leading child rights NGO Bal Raksha Bharat is known to be among the first civil society responders in rescue and rehabilitation of communities during disasters.
1. Preparedness
The NGO runs child-centred and community-based preparedness programs across vulnerable communities. NGO employees, partners and volunteers execute an Emergency Preparedness and Response Plan (EPP). Risk reduction, an IT driven disaster risk reduction project is run across schools, as part of the Making Schools Safer program.
2. Acting as first responders
Children continue their schooling after disasters, and children's psychological needs are met with Child-friendly spaces. Nutrition and health assessments are maintained to ensure that survivors don't become victims. The NGO is ever-ready to help affected families achieve recovery to fight child mortality, and rebuild their lives. Rations are shipped to relief sites which include supplies with the nutritive value that growing children need. These consist of complex blend of protein, fat, carbohydrates and essential minerals. Despite damage to schools, books, and uniforms, children are still given the experience of formal learning so they can quickly enter mainstream education. Children are kept safe so they aren't sold off by their parents or relatives, or aren't kidnapped by traffickers.
At a time when every minute counts, the fastest act of kindness you can do is to donate to charity. Capital inflows enable workers to rapidly procure resources so that a constant stream of relief services and goods is available.
Conclusion
It is heartening to note that India has recently launched its national plan for disaster management, a blueprint for making the country disaster-resilient. The National Disaster Management Plan, unveiled by the Prime Minister, Narendra Modi is designed to reduce the loss of lives and livelihoods. It gives direction to government agencies for all phases of disaster management – prevention, mitigation, response and recovery. It will be constantly updated with global best practices, and disaster reduction will also be incorporated into development plans.