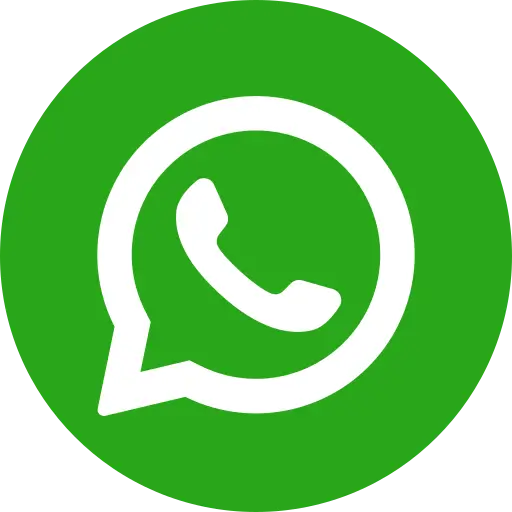 If you want to see the simplest example of inequity – consider this. The world is 70% water, and Earth is known as the 'Blue Planet', yet tens of millions of people across the world are deprived of this most basic of necessities. How does this lack of water affect the world? Which communities does it harm? What is the scale of water deprivation? These questions must be asked in order to address the short-term impacts, as well as contemplate long-term policy measures to come together to resolve the global water crisis.
1. Lack of access to safe water
884 people across the world do not have access to safe water supplies. This includes potable water, as well as water that can be treated with chlorine or purification processes.
2. Annual deaths due to water-related diseases
Over 8,40,000 people die every year due to water-related diseases. These include the easily preventable cholera, jaundice, and typhoid. Along with the lack of cleaning drinking water, lack of a regular supply of clean water can also cause sanitation issues, which breeds disease.
3. Poverty
Almost 2 in 3 people who are deprived of safe drinking water, also survive on less than $2 ( or 130 INR a day). They also cannot afford nutrition or medication, which can compromise the treatment they need to recover from water-related diseases.
4. Water, a daily struggle
Across many developing countries, water is not available on demand, but a daily struggle. Women are forced to walk hours in the sweltering heat braving the elements to secure water for their families. The water they get access to is usually polluted, as a result of industrial run-off or sewage. This in turn leads to disease and illness.
5. High child mortality
The aforementioned conditions of water contamination wreak havoc on the fragile immune systems of children. Every minute, another child falls prey to a water-related disease, which are easily preventable with adequate sanitation and clean drinking water.
6. Diarrhoea-related mortality
Diarrhoea is just one of the many easily preventable diseases that water contamination causes.
Due to inadequate clean drinking water, sanitation, and hand hygiene, Diarrhea kills an estimated 842,000 people across the globe every year.
7. Water in schools
The high rate of child mortality due to water -related diseases can be attributed to school sanitation and potable water supply. Over half of all primary schools in developing nations do not have adequate water facilities. Almost 2/3rd lack adequate sanitation.
8. Water's role in food production
Water is critical to establish an ecosystem of basic necessities, one of which is nutrition. Without regular water, communities cannot establish sustainable food production, due to water's role in agriculture and animal husbandry. Clean water is therefore critical to meet the United Nations Millennium Development Goals
9. Sewage
Developing countries see over 80% of their sewage discharged without being processed through water treatment. This makes it not only unusable for the water ecosystem, but also goes on to pollute rivers, lakes and coastal areas, and harm marine life.
10. Global water scarcity
In the coming eight years, 1.8 billion people will be living in regions with absolute water scarcity. Two-thirds of the global population could also face water-stressed conditions, in the form of regular shortages and heavy contamination.
Conclusion
As part of its 360 degree approach to aiding children in India across the world, leading child right NGO Bal Raksha Bharat works to alleviate the impact of drought worldwide.
The NGO also works to prevent the outbreak of health issues like dehydration, cholera, and waterborne disease, through the NGO's Water, Sanitation and Hygiene (WASH) program. The NGO's workers psupply hundreds of litres of safe drinking water, Hygiene kits, ORS and water purification sachets to communities in need. After emergency work, children and communities are rehabilitated with access to nutrition, education and essential information services. Donate online to support the NGO's programs across communities in need.