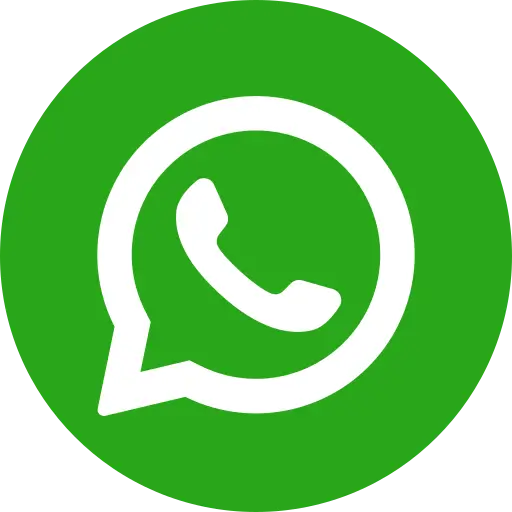 As India and Nepal's recent natural calamities have shown, poor child survivors are among the most vulnerable children when it comes to being exposed to different forms of harms. They can easily be exploited in a variety of ways and are preyed upon by traffickers for both child labour and sexual exploitation. Globally, an epidemic of child abuse exists due to the exploitation of refugees are fleeing their homeland. Most recently, millions of children have escaped the Syrian Civil War and militant attack. However, many, are led into pain and suffering into the countries they escape to.
Exploitation of Syrian child refugees
According to a recent BBC report, Syrian refugee children have been found to be making clothes for Marks & Spencer and online retailer ASOS in Turkey.
The report documentary 'Panorama – Undercover: The Refugees Who Make Our Clothes' also claims to have found refugees working illegally on Zara and Mango jeans.
While brands have spoken out, claiming they carefully monitor supply chains in Turkey, the documentary findings show otherwise. The children reportedly earn barely over a pound an hour, even below the Turkish minimum wage. A middleman employed them and paid them in cash. Children had no respect here. "If anything happens to a Syrian, they will throw him away like a piece of cloth", one of the refugees said. The BBC said the youngest worker was a 15-year-old boy who was working more than 12 hours a day ironing clothes before they were shipped to be sold in UK shops.
Refugees: An Indian perspective
According to Antonio Guterres, United Nations High Commissioner for Refugees (UNHCR) India is a great role model for other countries in taking care of refugees. India has always been hospitable to refugees, asylum seekers and stateless persons, as can be seen in the many communities of persecuted Tibetans, Afghans and Myanmarese. The UNHCR sees India as a reliable partner for refuge, despite having the world's second largest population. India's Citizenship Act, which works to include persecuted minorities, is a generous move that also demonstrates progress.
How India is opening its heart to minorities
An amendment in the Citizenship Act seeks to provide citizenship to minorities in neighbouring countries, even if they do not have essential documents. At the moment, attempts at naturalisation require 12 years of residency. This denies these people access to opportunities and available only to Indian citizens, even though they are likely to stay in India for the rest of their lives. Thousands of Hindus, Sikhs, Jains, Buddhists, Christians and Parsis enter India without valid documents after facing religious persecution in countries like Pakistan, Bangladesh and Afghanistan. As they cannot receive a Long Term Visa (LTV) or Citizenship without ID proof. Now, these minorities may soon be issued LTVs, allowing them to buy property, procure ID proof, open bank accounts and avail essential services. Among these minorities are children, fleeing their homelands with their parents or caretakers, in hope of a better life.
Bal Raksha Bharat's role in aiding refugees worldwide
After World War II broke out, Bal Raksha Bharat was involved in providing relief and rehabilitation to affected children, in the form of clothing, books and shoes. In 1946, the NGO assisted displaced children, refugees and concentration camp survivors in France, Yugoslavia, Greece, Austria and Poland. It continues with its vision of providing hope and resources to refugees worldwide.
Conclusion
Refugee care is an important aspect of the NGO mission worldwide, and it works in countries like Syria, Nigeria, Somalia, Sudan and Libya that people are fleeing. They also work to provide caring conditions in 'destination countries' like Italy, Norway, Sweden, Finland and Germany to ensure children can access their rights.