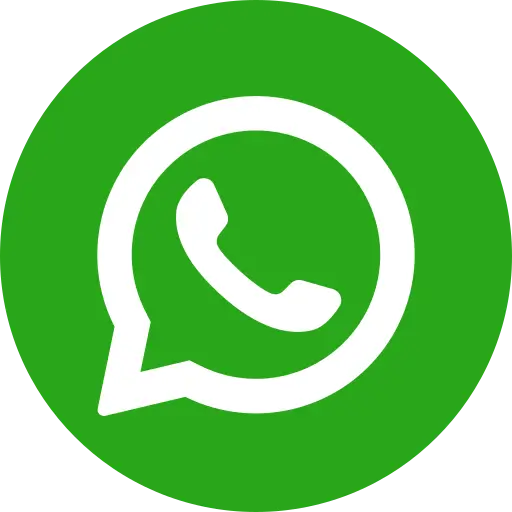 Called the 'Blue Planet', the world is 70% water. Yet millions of people around the world cannot afford access to this most basic of necessities.900 million people across the world, or one in eight people, do not have access to safe drinking water. Global water consumption is growing at twice the rate of population growth, and 2025 may see at least 3 billion people finding it difficult, or even impossible to meet their basic daily water needs. This lack of water affects the world in many ways, and harms communities across India.
The scale of water deprivation must be understood to provide communities necessary access. This will also help contemplate long-term policy measures to resolve this water crisis.
1. Lack of access
884 million people globally do not have access to safe water supplies. This includes potable water, and water that can be treated with chlorine or purification processes.
2. Annual deaths due to water-related diseases
Over 8,40,000 people die every year due to water-borne diseases. Causes of death include cholera, jaundice, and typhoid, which are all easily preventable diseases. Lack of regular supply of clean water can also cause sanitation issues, which is responsible for disease.
3. Links to poverty
Almost 2 in 3 people who don't have access to safe drinking water, also must survive on earnings of less than $2 ( or 130 INR a day). This prevents their access to nutrition or medication, compromising their treatment for water-related diseases such as jaundice and cholera.
4. Water, a daily struggle
While many can us can have water on-demand, with instant access from our taps, many in the developing world have water as a daily struggle. People must walk hours in the sweltering heat, or brave the elements to get access to the next bucket of water for their families. When they do get water, it is polluted by industrial runoff or sewage, due to lack of adequate filtration, causing disease. Across developing nations, developing countries often have 80% of their sewage discharged without water treatment processing. This makes the water harmful s it enters the water cycle, and pollutes the fragile marine life ecosystems of rivers, lakes and coastal areas.
5. High child mortality
Lack of access to water, as well as water contamination wreak can hurt the fragile immune systems of children. Every minute, children die from a water-related disease. They fall prey to diseases like Diarrhoea, just one of the many easily preventable diseases that water contamination causes. Diarrhoea kills an estimated 842,000 people across the globe every year.
6. Water wastage
Because many of us take water for granted, we do not realise how much water we are wasting. This is even more daunting due to the fact that only 3 percent of the global fresh water is drinkable, and 97% of the world is trapped in glaciers. Humans need between 2-3 litres every day – in comparison, an average bath can use up 140 litres per person.
Conclusion
Leading child rights NGO Bal Raksha Bharat works to alleviate the impact of drought worldwide, part of its comprehensive approach towards child rights. The NGO does this by preventing the outbreak of health issues like dehydration, cholera, and waterborne disease, through the NGO's Water, Sanitation and Hygiene (WASH) program. Water rehabilitation initiatives also include supplying hundreds of litres of safe drinking water, Hygiene kits, ORS and water purification sachets to communities in need. Donate online to support these programs.