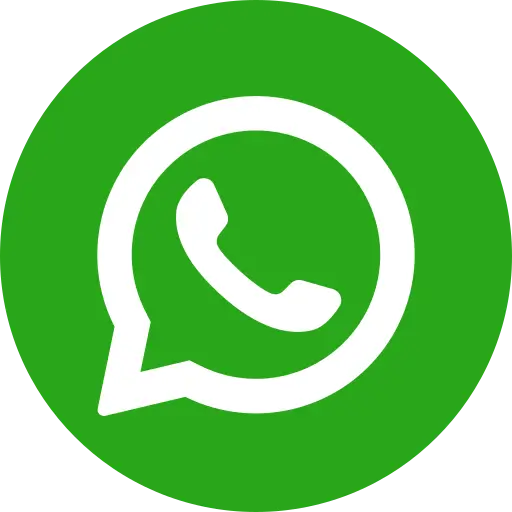 India's high population, and its closeness to oceans and mountains make the nation fall in the category of disaster-prone areas in the world. While natural calamities aren't rare in any country, India suffers true 'disaster' as lack of disaster infrastructure necessitates humanitarian aid. These disasters trigger poverty, by compromising the capability of communities to get back on their feet. While government bodies can rush resources and planning. international NGOs are the definitive solution, as they provide aid workers, access to survival provision, and round the clock support.
India is a disaster prone region
India ranks number 3 in the world's most disaster-hit countries according to a United Nations Office for Disaster Risk Reduction analysis of 2015 disasters. 2015 saw India suffer over 2,800 deaths and Rs 22,000 crore in economic damage, from 19 disasters. The fallout from the highly-disaster prone Asian continent can also affect India, especially in the coastal regions.
India's National Disaster Management Plan, unveiled by Prime Minister Narendra Modi is designed to reduce the loss of lives and livelihoods. It identifies the roles of government agencies for all phases of disaster management – prevention, mitigation, response and recovery. It will be constantly updated with global best practices, and disaster reduction will also be incorporated into development plans.
Since 2008, leading child rights organisation Bal Raksha Bharat 's disaster relief work has reached about 98,000 children in 275 villages across India. With Bal Raksha Bharat's child-friendly disaster services, children are able to continue schooling after disasters. As a result, they are kept safe, and not sold off by their parents or relatives, or aren't kidnapped by traffickers. Their psychological and safety needs are met with Child-friendly spaces. They also are assigned nutrition and health assessments to ensure that survivors don't become victims of commercial sex work and child labour. These, and other measures ensure that affected families can fight child mortality, and rebuild their lives. Rations are shipped to relief sites, including meals with nutritive value that growing children need – a complex blend of protein, fat, carbohydrates and essential minerals. While there is damage to schools, books, and uniforms, children continue the experience of formal learning. This approach ensures that every child can climb out of the havoc of a natural calamity. This approach therefore takes into consideration every aspect of disaster management, and is rapidly executed to ensure a high amount of reach to communities across India. The NGO also can make access to international resources, working with NGOs and partners abroad.
Conclusion
NGOs like Bal Raksha Bharat have operations across India, giving them first-hand understanding of India's vulnerabilities. such NGOs mitigate the damage from disasters, and assist the government in disaster management in future calamities. This can address population displacement, impacted livelihoods, endangered children and women, and infant and child mortality count. NGO relief initiatives and preparedness can therefore avert long term damage. In 2009, the NGO initiated the 'Every One' to mount emergency responses that are fast and comprehensive, and provide survival for vulnerable children and families. Bal Raksha Bharat employees, partners and volunteers are capable of executing an Emergency Preparedness and Response Plan (EPP). Food aid, water and essential items and rehabilitation resources are rushed to disaster sites. The NGO also runs child-centred and community based preparedness programmes across vulnerable communities. Along with access to tax benefits for people who donate to charity, proceeds to Bal Raksha Bharat help arm another generation with the insights to fight adversity.