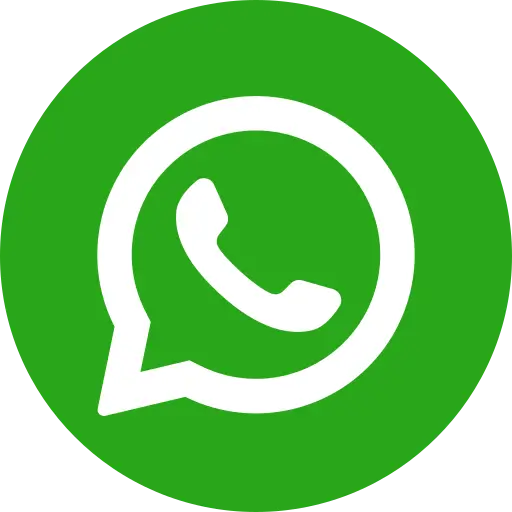 Heavy monsoon flooding has devastated the lives of over 16 million people across South Asia, claiming over 340 lives. With heavy rains, transport infrastructure such as roads were hit, hampering the pace at which efforts to meet food shortages and aid is delivered. This is exacerbating local health conditions, triggering waterborne diseases in affected areas of Nepal, Bangladesh and India. In this time of need, it is important for every citizen to do whatever they can, in understanding and contributing to flood damage.
Impact of flood damage
i. Food shortage: Food shortages have been triggered for a few reasons. Firstly, the largely agrarian regions affected have caused food shortages due to the complete wipeout of food crops, in what is being considered the worst floods in 15 years. Access to nutrition aid has also been compromised due to road damage.
ii.Waterborne diseases: There is an anticipated high risk of a public health crisis from waterborne diseases. Diseases like cholera and diarrhoea, which are easily preventable, and yet fatal can run rampant in communities. Constant flooding is also making it difficult to conduct medical assessment of at-risk communities.
iii.Death: India has seen over 11 million people affected in four states across the North and East, with hundreds of deaths across Bihar and Assam. Over a crore survivors have found themselves stranded.
Bal Raksha Bharat's response
In times of calamity such as the floods, leading child rights NGO Bal Raksha Bharat assembles and dispatches relief resources to relief camps set up in the disaster-struck regions. The NGO's care packages include Water, Food, Non-Food Items (Tarpaulins, Hygiene kits, Floor mats) and other much-needed items for the affected children and communities based on progressive assessments.
How can you help support an NGO engaged in these relief efforts?
Donate money, which will be used to rapidly procure resources and ensure the constant delivery of relief services and goods. This is the fastest form of relief, as rescue and rehabilitation are highly cost-intensive, both for the short term, as well as cost of rebuilding the damaged communities while keeping children safe from disease, the preying eyes of child exploitation, and illiteracy. The NGO's Water, Sanitation and Hygiene (WASH) inventory includes hundreds of litres of safe drinking water, hygiene kits, ORS and water purification sachets. Food baskets are rushed to relief sites to fight starvation and malnutrition-related health issues. For shelter, ground sheets and floor mats, as well as Tarpaulin and make-shift tents, provide immediate shelter at relief sites. In the absence of electricity, solar lamps are essential. Mosquito nets prevent the outbreak of malaria and dengue. Families who have lost access to food and livelihood due to loss of agriculture lands and livestock are provided food on a priority basis as part of the recovery strategy.
Conclusion
In times of major disasters across India. Bal Raksha Bharat has been a leading voice of civil society, participating in rescue and rehabilitation of communities. Since 2008, Bal Raksha Bharat's disaster relief work has reached tens of thousands of children across India. With a quick and comprehensive emergency response, affected families can quickly recovery to fight child mortality, and rebuild their lives. In 2009, the NGO's 'Every One' program reaffirmed this ideal, providing survival for vulnerable children and families. Bal Raksha Bharat employees, partners and volunteers can execute an Emergency Preparedness and Response Plan (EPP), and also runs child-centred and community-based preparedness programmes across vulnerable communities.