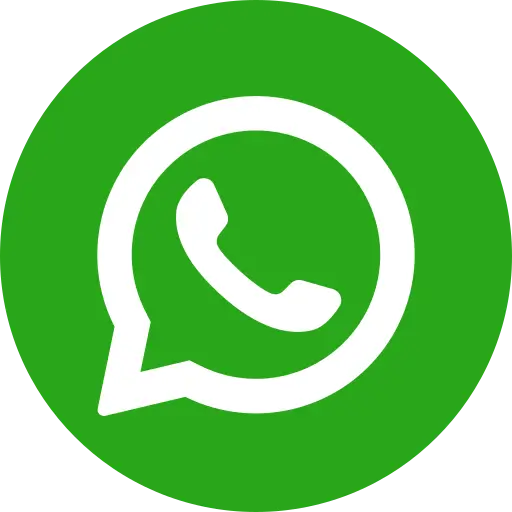 India's annual Assam floods trigger large damage to infrastructure and people's livelihoods, and take hundreds of lives. As children are the most vulnerable to any disaster than any other demographic, it is important to not only help in disaster relief and rehabilitation, but also build resilience in communities. Leading child rights NGO Bal Raksha Bharat is among the first civil society responders to initiate community outreach during disasters. Here is how the NGO is playing a key role in disaster management.
1. Preparedness
Bal Raksha Bharat organises runs many child-centric and community-based preparedness programs across India's most vulnerable communities. NGO employees, partners, and volunteers are trained to execute an Emergency Preparedness and Response Plan (EPP). The NGO, through its strong relations with communities, is able to ensure they can be taught disaster preparedness.
2. Acting as first responders
Immediately after rescue, the NGO's Nutrition and health assessments ensure that survivors don't become victims of malnutrition and health issues that arise after disasters. This prevents child mortality, and helps communities rebuild their lives. Rations with nutritive essentials for children growth are shipped to relief sites. These consist of a blend of complex protein, fat, carbohydrates and essential minerals. Children are given the experience of formal learning so they can enter mainstream education.
3. Child Friendly Spaces and Temporary Learning Centres
The NGO sets up Child Friendly Spaces and Temporary Learning so that educational continuity of affected children is maintained This help the affected children move past the trauma of floods. Child Friendly Spaces provides facilities and entertainment to traumatized children, keeping them away from flood damage.
4. Nokia and Bal Raksha Bharat rescue app for future disasters
Bal Raksha Bharat has worked with Nokia to set up a web-based early warning system, and mobile application on road safety, in association with the Disaster Management Authority (South-East District of Delhi). This can minimise the impact of disasters in urban slums, by allowing local administration to warn people likely to directly get affected in the event of a disaster through text and voice messages. It has also executed programs to build resilience in urban communities, in association with government authorities and Emergency Operations Centre.
5. Awareness drives
Bal Raksha Bharat has organised regular awareness drives for disaster awareness. On International Day for Disaster Risk Reduction on n 2016, Bal Raksha Bharat's Rajasthan Programme Team conducted awareness drives across state villages, drawing participation from hundreds of students from government schools. These drives build awareness among children and communities on village- and school-level risks which they are exposed to, through creative activities educating them of the right disaster risk reduction steps. These are followed by rallies, which see participation from teachers and community members.
Bal Raksha Bharat India takes inspiration from the global organisation, involved in providing disaster relief at major disasters, saving the lives of thousands of displaced children. The NGO has a Child Centered Humanitarian Response that focuses on child protection, water sanitation and hygiene, health, education and creating Child Friendly spaces (CFS) to ensure that there is care and psycho-emotional well-being for children. At the NGO's shelters, children learn together, share concerns and clarify doubts, and participate in extracurricular activities like sports and art.
Conclusion
Their risk assessment takes into consideration six pointers — families that are women-headed (lost husband), child-headed (lost both parents), families with pregnant or lactating mothers, families needing immediate health care, families with maximum number of children and families in extreme poverty – all of which are considered the most vulnerable. After an immediate response phase of providing shelter, household utility kits, and hygiene kits, as well as awareness in children for their safety, children are navigated to a Recovery phase where they prepare the children to resume normal life. During this phase, schools are restored and facilities are made more child friendly. Then, in a 5 year rehabilitation phase, continuity of education and other facilities is addressed. Donate to NGO fundraising to support disaster relief operations across India.