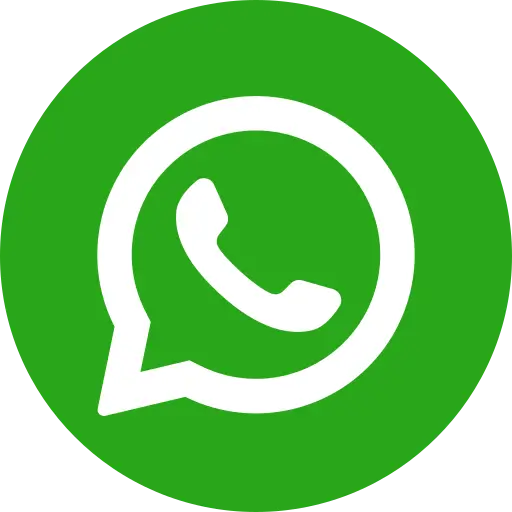 Till a few years ago, many people used to think that sending girls to school was unnecessary and a total waste of money. However, today, women are at par with men and competing them in all spheres of life. Apart from understanding the importance of good-quality education, a large number of people prefer sending their daughters to schools.
It's an undeniable reality that by sending girls to schools we can bring about a slow but a huge change in the Indian society. While some villages and cities show a better data, things remain unchanged in a lot of rural parts of the country, where people don't prefer to educate their daughters due to financial reasons. Some people also think that girls are meant to take care of the family and do household chores, a mentality that needs to change now.
The Importance of girl child education
Educated girls become educated women who play a big role in the growth and development of society. Let's take a look at some other advantages of educating girls. Education empowers a girl child in many ways. An educated and an independent woman is confident about herself and has a sense of success and accomplishment. Women empowerment also forms a robust base and helps in the fight against gender-inequality.
An educated woman can work and share the financial burden of men. An educated girl grows up to become an economically independent who can support her family and give her children a better life. Educated girls can improve their own lives and brighten up the future of the country by educating their children and giving them a good upbringing. Education also widens a woman's outlook towards life and leads to freedom of thought.
Bal Raksha Bharat's volunteers and teams have designed modules to ensure every female child gets free quality education. The NGO has been working with top corporates to facilitate education across hundreds of schools across India by imparting training. Many out-of-school children have been identified and sent to school by the organization. Various community events are being organized to counsel families and communities regarding the importance of girl child education.
Conclusion
Girl child empowerment with the help of education will take the country towards development. NGOs like Bal Raksha Bharat have been working to provide safety and education to the girl child. By making a small monetary contribution, you can help the organization in educating and empowering girls. Your donation will go a long way and help the organization in making a big change.