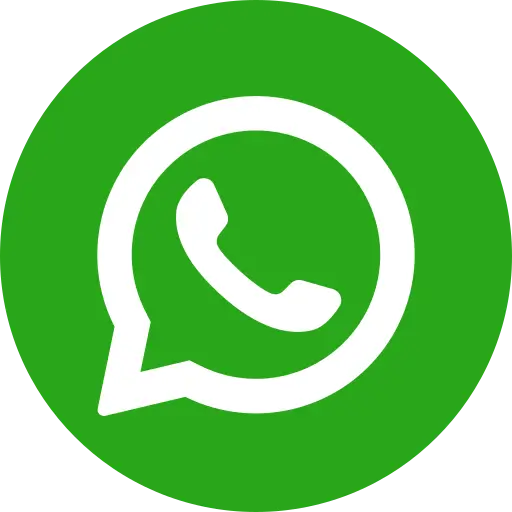 Over the years, India's historical inability to ensure that its girls can access the same benefits of education as boys has been detrimental to its overall growth. Education inequity is not rooted in rural India – as per a Bal Raksha Bharat survey, only 14 in every 100 city girls reach Class XII. While this is ahead of rural India (which sees only 1 in 100 reach Class XII), the gender dimension of this issue is prominent across India. This will enable India to develop solutions and strategies to ensure that girls are not losing out on the education they need for an empowered future.
Girls are expected to become future housewives
Girls are expected to contribute to household chores more than young boys. It is assumed that girls are being trained to become future wives, mothers and daughters-in-law – and boys trained for occupations. And girls traditionally marry younger than boys. Analysis of marital status and school attendance rates has found that marriage is detrimental for the educational prospects of girls as compared to boys. With this mindset, families do not see any economic benefit for educating girl children.
Societal obsession with marriage
Closely linked to assumptions of domesticity for the girl child is the belief that even after education, the highest purpose for a girl is married life. There is a deep-rooted societal obsession with getting girls getting married as soon a possibly, preferably to people in their own castes and sects. As girls are 'destined' to become subservient housewives, they are considering inferior. Encouraging girls' autonomy is therefore essential.
Lack of security
In many parts of India, girls must travel many hours to reach their schools. The safety of girls traveling to educational institutions is a major concern. It is linked to the overall fear of that educating girls causes excessive independence, leading parents to restrict their ward's access to education. Girls experienced teasing and even sexual harassment on their school-ward journey, and lack of infrastructure to keep them safe is a widespread problem in India's tier-2, tier-3 and hinterlands as well as economically disadvantaged urban areas.
Why you must Support an NGO like Bal Raksha Bharat
As india's foremost child rights NGO, Bal Raksha Bharat has undertaken many campaigns and programmes for girl child education and empowerment. It engaged with leading corporate P&G to bring quality education for numerous girls schools in Jharkhand and Rajasthan. This is supplemented by trainings imparted in computer literacy and English speaking, and regular extra-curricular activities for girl children. Out-of-school girl children have mapped and their entry back to school is being facilitated. Schools have been given gender-sensitive material, reaching tens of thousands of children. As a result of these programs, families are being encouraged to send their girls to school. Many girl children are today their family's first-generation learners, and are participating in national academic events.
Conclusion
Despite these issues, India has seen dramatic improvements in enrolment, resulting in 100% for girls at the primary level. In fact, more girls are enrolled in primary schools than boys. However, enrollment alone is not the true indicator of inclusive education, as primary school attendance for girls is at 81%, and secondary school attendance at 49%, as per a UNESCO study. Due to the strong linkages between India's girl child education status and poor sex ratio, the government has enforced the 'Beti Bachao, Beti Padhao'. The campaign's schemes have resulted in better sex ratios than expected. To support education and its impact in transforming communities, donate to NGO fundraising.