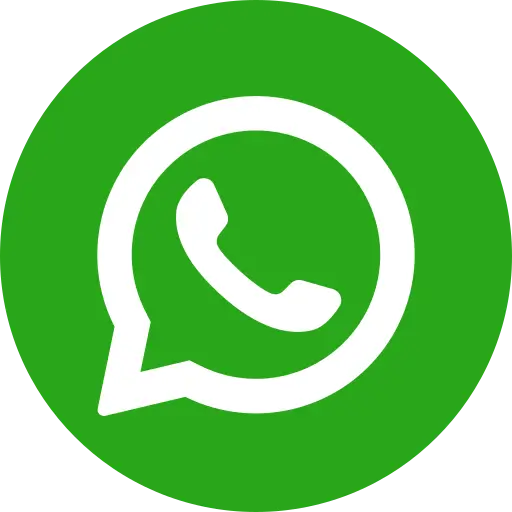 The last decade has seen the Indian government escalate the pace at which child rights are addressed. Devising legal frameworks to uphold the rights of children, aggressive policy implementation, engagement with the corporate sector, and dialogue with civil society are some of the means this is achieved. The 'Beti Bachao Beti Padhao' program is an example of such great planning, bringing empowerment to girl children across India. It has seen significant milestones and created momentum in girl child empowerment.
About the campaign: 'Beti Bachao, Beti Padhao'
India's rapidly deteriorating sex ratio (2011: 918 girls for 1,000 boys) led the government to initiate the 200 crore Rupee 'Beti Bachao, Beti Padhao' programme in October 2014. Translating to 'Educate the Girl Child, Save the Girl Child', the program is working to girl children access to survival, safety and education, while ending regressive mindsets by celebrating the girl child, fighting gender bias with inclusiveness. These aspects can end India's female infanticide and foeticide incidents.
Positive sex ratio
According to findings reported in April 2016, 49 of the 100 districts covered under the Beti Bachao Beti Padao program witnessed a positive Sex Ratio at Birth (SRB), as per Ministry for Woman and Child Development. This improvement is notable, considering India's steadily declining sex ratio figures. Announced in 2014, the program was formally launched in January 2015 in Haryana, the state with India's lowest Sex Ratio at Birth.
The state has undertaken many initiatives to reduce child sex determination. These include a 1 lakh Rupee bounty for reporting violations of the PCPNDT (Pre Conception, Pre Natal Diagnostic Technique) and MTP (Medical Termination of Pregnancy) Acts. These have led to significant impact. Haryana, which had 834 girls for every 1000 boys (as compared to the national average of 919) has improved to 903. This is the first time Haryana crossed the 900:1000 ratio.
Lack of girl child rights
With a high number of secondary school dropouts , girls are less likely to complete their education and have only half the probability of getting enrolled in schools compared to boys. More than one million girls under 15 get pregnant every year. Along with delivery-related complications, their children are born with a low survival rate of 50%. 60 million girls will lose their lives or a chance at education by 2020.
Bal Raksha Bharat's role in empowering the girl child
Child rights NGO Bal Raksha Bharat works with leading corporates on corporate social responsibilities on social goals such as empowering the girl child. The P&G's Shiksha project facilitated education across schools in Jharkhand and imparted training in extra-curricular activities. The NGO mapped out-of-school children, creating and providing gender-sensitive material that reached over 30,000 children. it also undertook community engagement to encourage families to send their girls to school.
These projects re given visible attention through posters and public announcements, and plays on the Right to Education. The NGO matches the infrastructure provided such as libraries. As a result, many rural girls have become their family's first-generation learners, participating in national academic events.
Conclusion
Along with female foeticide and infanticide, India's campaigns for girl child empowerment also has other motives.According to a 2016 report, every seven seconds a girl under the age of 15 is married off in India. Child marriage has a pronounced impact on female education, health and child safety, preventing girls from living, learning and earning for herself freely. These circumstances also lead to underage pregnancy, child foeticide, and sexual violence. To fight these cruel circumstances, donate online