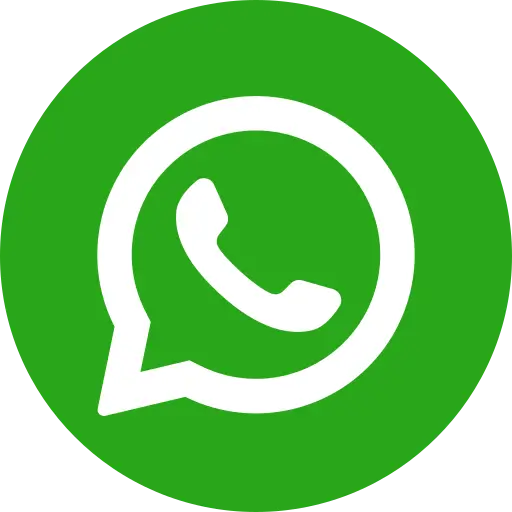 India has been well-versed with its problem of girl child illiteracy for almost 4 decades, but it is only in recent years that the numbers have become worrisome. This has necessitated a high-impact program launched by the government called 'Beti Bachao, Beti Padhao (Save the Girl Child, Educate the Girl Child), However, with such a modern initiatives come new challenges. These must be addressed if India, in line with its developmental goals, is able to take girl child education to the next level.
1. Civic bodies support
Constant civic body support in the form of local governance in districts with poor sex ratio is essential. Civil society workers engaged in addressing issues like female foeticide, education, and welfare services for females must chart out action plans with Divisional Commissioner and other representatives. Local police, members of legislative assembly, and other influential people must support this noble cause in any way possible.
2. Administration
Due to the culture of Indian administration, good officers are often transferred quickly. The relationships made at the local governance level, therefore, must be forged again by officials, NGO workers, and those who volunteer and donate to NGO fundraising. Newly appointed officials need time to understand how an NGO is working for girl child education.
3. India's regressive culture
In India's poorer regions, women officials are ogled and face unwanted advances. Women in a position of power are an oddity, and this cultural gap hampers girl child education programs. Decades of patriarchal thinking and regressive local governance has changed attitudes towards women. Volunteers working with young girls to assist them to face these challenges regularly.
4. Obsession with marriage
Rural India's obsession with getting both boys and girls married as soon as possible, possibly in their own castes and sects compromises any deeper development in the field of girl child education. A woman's bigger role in life is not a career, but to be a subservient housewife. If women are considered 'someone else's wealth', and of no value in the household they are born in, giving them a nurturing childhood seems meaningless. Therefore, any campaign to empower girls must make their parents, brothers and husbands proud of their autonomy. Women must be seen as equal to men in every arena.
5. Accountability of officials involved
While policies of the Indian government are planned to involve government officials, the success of 'Beti Bachao Beti Padhao', need firms and measurable accountability on the part of the civic administration. Divisional Commissioners will be assessed for their ability in showing a 10 point increase in the child sex ratio.
Bal Raksha Bharat's role in empowering the girl child
Child rights NGO Bal Raksha Bharat has worked with leading corporates to empower the girl child. The P&G's Shiksha project has facilitated education across schools in Jharkhand, mapping out-of-school children, creating gender-sensitive material and reached over 30,000 children, and encouraged families to send their girls to school. Many rural girls have become their family's first generation learners, going on to participate in national academic events.
Conclusion
The relationship between girl child education and India's poor sex ratio is a close one. Therefore, it is a positive sign that many districts which have enforced the various schemes under 'Beti Bachao, Beti Padhao' have seen better sex ratios than expected For example, Haryana has achieved an unprecedented 900:1000 ratio in 2016, as compared to its 2011 ratio (834:1000), the worst in India. Sex selection, selective abortion and female foeticide are all aspects of female empowerment, and these must be addressed comprehensively to empower a girl child on every step of her life's journey. Support an NGO like Bal Raksha Bharat make 2017 a year for rapid transformation in women's empowerment with your donation.