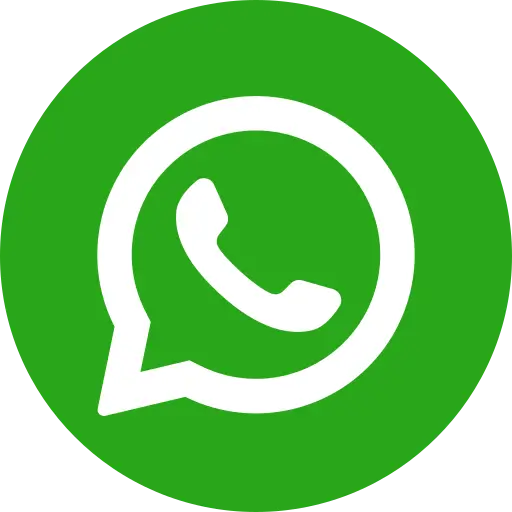 Completing 3 years in January 2018, the 'Beti Padhao Beto Bachao' programme is intended to address India's declining child sex ratio (CSR) and its surrounding circumstance of women disempowerment. Launched by Prime Minister Shri Narendra Modi, Beti Bachao Beti Padhao (translating to 'save daughter, educate daughter') has shown immense potential. The programme's key elements include awareness and advocacy campaign, and multi-sectoral action in many districts, along with effective enforcement of Pre-conception and Pre-natal Diagnostic Techniques (PC&PNDT) Act. The inter-ministerial initiative combines Ministries (Women and Child Development, health and family welfare and human resource development), institutions and civil societies, through a series of intervention and multi-section action in districts with low Child Sex Ratio (CSR). Over time, the campaign of girl child empowerment has been humanised and given an emotional aspect through mass media outreach.
There has been marked improvement n CSR and girl child education, as per government statements in over 100 districts. Improvements have been noticed in registration of pregnancies in the first trimester and improvement in institutional deliveries, as per figures from previous years, using the health ministry's Health Management Information System (HIMS) data.
Sex ratio in India improvements in 2016-2017 showed the highest improvements in Dibang Valley, Lakshwadeep, Hamirpur, Himachal Pradesh, Kadapa, Andhra Pradesh, and Pulwama, Jammu and Kashmir.
Haryana, a notable example of Beti Padhao, Beti Bachao
As per the 2011 census (834 girls for every 1000 boys against the national average of 918), Haryana had India's worst child sex ratio. After the initiation of the programme, Haryana saw improvement in sex ratio at birth in 18 of the total 20 districts selected in the state for the programme.
With its success, the Cabinet Committee on Economic Affairs has approved its expansion to cover all 640 districts of the country. This has been attributed to the program's successful outcomes. India's pan-India expansion of the programme will is budgeted at Rs 1132.5 crore from 2017-18 to 2019-20, and will to be funded fully by the Central government. The expansion will feature multi-sectoral intervention in 244 districts from the existing 161 districts, and coverage for 235 districts through alert district media and advocacy and outreach.
Notably, Haryana's Gurgaon city crossed the 900 child sex ratio mark in 2017, an important milestone for a state with one of India's worst female to male ratios.
Among the many measures undertaken by the government include multiple raids on conducted in various diagnostic centres conducting illegal foetal sex determination.
This was supplemented with awareness campaigns, involving officials from the health department, women and child welfare, police and district administration. Enforcement of Pre-Conception and Pre-Natal Diagnostic Techniques (PCPNDT) Act, 1994, and Medical Termination of Pregnancy Act, 1971, were strengthened in the district. Gurgaon's sex ratio rose from 841 in 2010 to 903.58 in 2017.
Conclusion
India's various campaigns for girl child empowerment are working to address female foeticide, infanticide, and also child marriage. Child marriage is detrimental to female education, health and child safety, and leads to underage pregnancy, child foeticide, and sexual violence. Fight these cruel circumstances and donate online. Leading child rights NGO Bal Raksha Bharat works with leading corporates on CSR goals such as empowering the girl child. The P&G's Shiksha project facilitated education across schools in Jharkhand and imparted training in extra-curricular activities. It mapped out-of-school children transitioning them back to academics, and creating and providing gender-sensitive material that reached over 30,000 children.